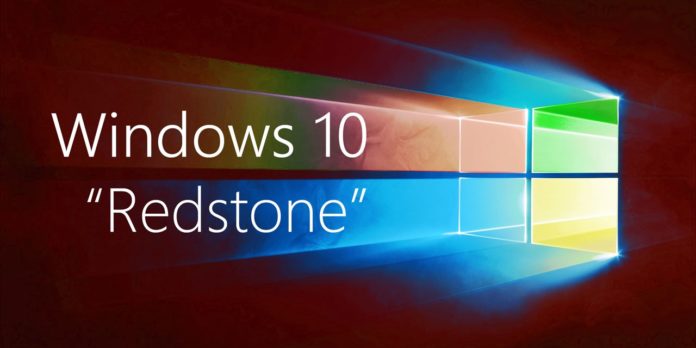 Microsoft today released a new Windows 10 Insider Preview Build 17639 for Insiders in Skip Ahead Ring. The latest build contains lots of improvements for Sets, Microsoft Edge browser and more. You can read our dedicated article on what's new here.
Apart from providing improvements to Sets, Microsoft Edge and more, the company has released lots of new fixes for issues reported in previous builds. The company fixed issue with duplicate entries in Disk Management.
Certain UWP apps got terminated when minimized, this issue has now been fixed with the latest Insider Preview Build. Unexpected booting into BitLocker which effected certain devices has also received a fix.
Microsoft also fixed an issue where typing in Start would result in switching to a blank Cortana screen. This issue occurred for users when the start menu was opened when the PC went to sleep.
User reported that they had issues adjusting their display brightness. Microsoft ha fixed this issue by consolidating places were users will now be able to adjust the display brightness by going to Setting>System>Display settings, Action Center and keyboard hot keys.
Along with the important fixes, the company has also listed important known issues which is expected in a Insider Preview Build:
Known Issues:
If you open Settings and clicking on any links to the Microsoft Store or links in tips, Settings will crash. This includes the links to get themes and fonts from the Microsoft Store, as well as the link to Windows Defender.
On resuming from sleep, the desktop may be momentarily visible before the Lock screen displays as expected.
When Movies & TV user denies access to its videos library (through the "Let Movies & TV access your videos library?" popup window or through Windows privacy settings), Movies & TV crashes when the user navigates to the "Personal" tab.
The latest Insider Preview Build 17639 is available for download for Insiders in the Skip Ahead Ring and can be downloaded by going to Settings > Update & Security > Windows Update > Check for Updates.