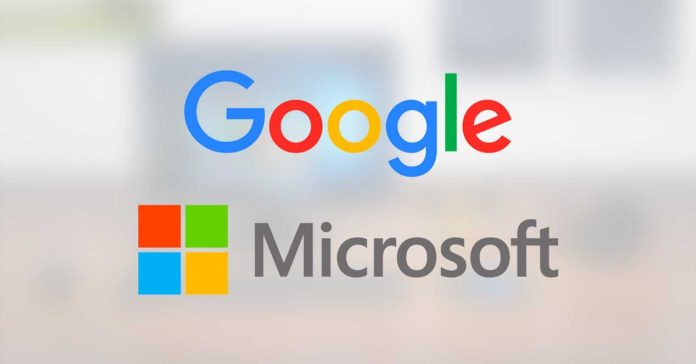 Last week Microsoft rolled out a new insider build for Windows Insiders in Skip Ahead Ring. With all the other changes, Windows 10 Build 17634 also introduces a new feature that didn't make it to the changelog.
Microsoft watcher, WalkingCat on Twitter who uncovered new screen clipping experience also discovered a DLL file that appears to bring support for Google's QUIC Internet Protocol.
17634: winquic.dll / winquic.sys, implements the QUIC transport protocol

— WalkingCat (@h0x0d) March 29, 2018
The discovered DLL file goes by the name "winquic.dll" which is supposed to bring Google's new network technology.
Speaking of the feature itself, Google QUIC promises to achieve faster network connections to Web Applications. This network technology by Google is essentially a transport layer that aims to reduce latency between the server and the client. It does this by supporting a network of connections between two endpoints over User Datagram Protocol (UDP).
This technology was first put forward back in 2013 and was forwarded to IETF standardization back in 2015. Today, 5% of the internet traffic is using the Google QUIC protocol.
Does this even matter?
It is very obvious that feature will be beneficial for Progressive Web Apps (PWA). With Windows 10 Redstone 4 aka Spring Creators Update, Microsoft added support for PWAs in Microsoft Edge. We can clearly see the path Microsoft is going.
Microsoft is also about to unveil the Andromeda device this year. With this technology, Microsoft is indeed looking to enhance the app experience in this device. With Windows 10 on ARM and Always Connected PCs, things get more obvious. Things are certainly heading in favor of Microsoft's new mobile strategy.