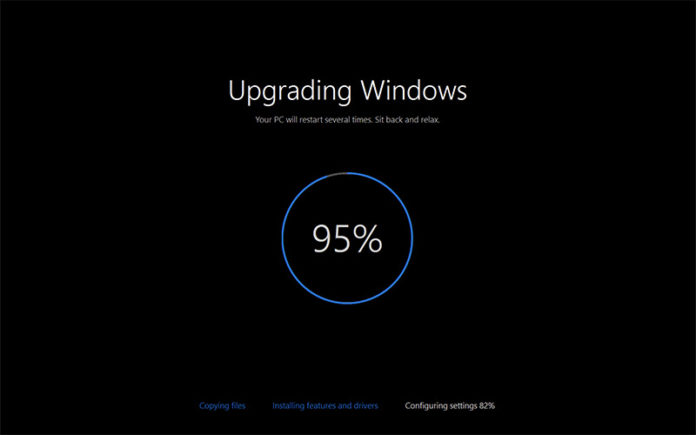 Microsoft started rolling out Windows 10 as a free upgrade back in July 2015. Since then, Windows 10 grabbed a whole chunk of market-share with over 600 million active users worldwide. Recently we also reported that Windows 10's market share had surpassed Windows 7's market share which was the most popular version of Windows after Windows XP.
Back in November 2015, a massive transition to Windows 10 was announced by the US Military. But due to complex technical challenges that linger around the upgrade, the Army had to delay the upgrade to 31st March 2018, from the originally planned January 2017.
However, Pentagon has managed to upgrade most of its units to Windows 10 although the remaining units may require more time to upgrade. Machines that are running confidential and high-profile data are also included in the upgrade. The primary bottleneck here for the entire upgrade process is the various compatibility issues with the hardware and software. Hopefully, this would be addressed soon.
An Air Force official was quoted saying, "Windows 10 is not compatible with many systems currently in the Air Force inventory, resulting in the need to replace a significant number of computer hardware." Purchase of newer machines running Windows 10 was an easier way of speeding up the entire upgrade process. Over 500,000 new systems were purchased by the Air Force since the past two years.
However, the Air Force Department said that it would require more time to complete the upgrade process the new target being June of this year. The department is using an "aggressive combination" of both manual and automatic upgrade deployment to keep the machines up-to-date
Without any doubt, Windows 10 is the most secure version of Windows with all the new security enhancements that accompany the twice-a-year feature updates. The WannaCry and other ransomware attacks that broke out last year was indeed a wake-up call for many firms and government agencies to modernize their systems.