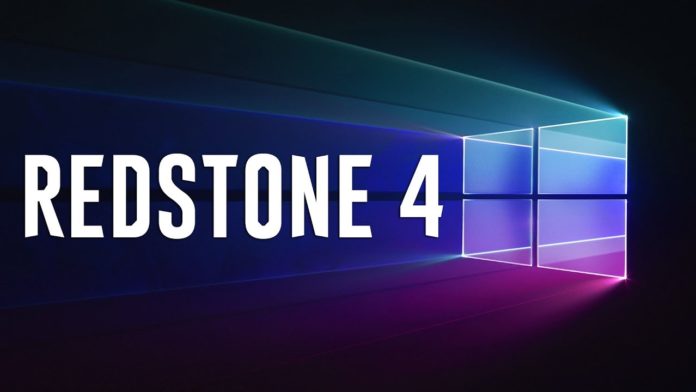 Microsoft internally has finalised its next major update Windows 10 Spring Creators Update to be released next month. The company has now finalised on the next Fast Ring build 17133 which could be the RTM build due to be released very soon.
If reports are to go by, the company is currently testing build 17133 internally and if all goes well, the company could release the build for Fast Ring Insiders to test as early as this week.
As is the case, after the build gets released to Insiders in the Fast Ring and after fixing bugs and optimising the performance of the OS based on the feedback of the Insiders, the build is then pushed out to the Slow Ring Insiders.
After releasing the build the company makes sure to fix last moment bugs and optimise the performance of the operating system before releasing it to the Release Preview Ring.
If the build goes thru successful testing without much issues found during the Insider roll out in Fast, Slow and Release Ring, the company will then push out the same build to all Windows 10 users in the month of April.
Microsoft is currently expected to release the RTM build in all likelihood 17133 on April 10 with version 1803. The company is already testing new preview builds in the Skip Ahead Ring Redstone 5 and after the official roll out of Redstone 4, the company will be pushing out new preview builds of Redstone 5 to the Fast Ring as well along with Skip Ahead Ring.
The company's next major update Spring Creators Update includes many new features which were supposed to be released with the last major update Fall Creators update. The new update contains features like Timeline, Support for Progressive Web Apps and more.
As has been the case with previous updates, the Spring Creators Update roll out is expected to be gradual with Microsoft concentrating on the first systems to address any compatibility issues before the update its all devices. So we expect the Spring Creators update to take anything between a day to three months to show on your device.
We will however be keeping a close eye on when will Microsoft be releasing the RTM Build to Insiders in the Fast Ring and update the article with more info.