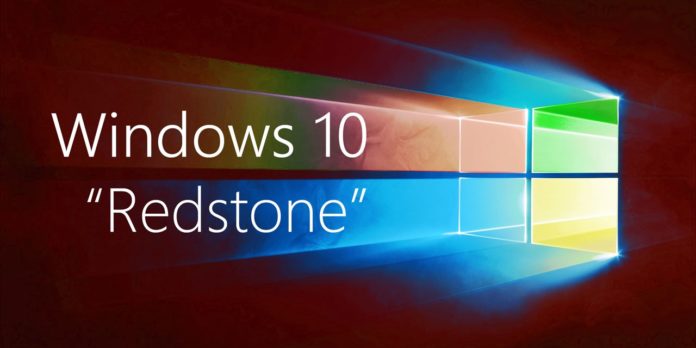 Last month Microsoft kickstarted the release of Windows Insider Preview of their Redstone 5 development branch which will release in the latter half of this year. They released the first Redstone 5 Build 17604 just over a month ago and it is only available for Insiders who choose the "Skip Ahead" branch in Windows Update settings.
Today, Microsoft released the Windows 10 Insider Preview Redstone 5 Build 17627 and again it will be available for Windows Insiders who have opted themselves into the Skip Ahead ring. Microsoft has already informed earlier that currently, they are focusing more on stabilizing Windows 10 Spring Creators Update (Redstone 4) builds.
These first few Redstone 5 builds before the release of Redstone 4 will not include any major changes and will include only certain background codes without any UI changes. In the Introduction blog post for this build, Microsoft has also posted a changelog and the known issues. Microsoft has also fixed the following issues:
Microsoft has fixed a Redstone 4 issue of PC having a GSOD when a user tries to open a file that is available online-only from OneDrive that hasn't been previously downloaded to your PC.
the issue of Emoji Panel being unresponsive for the last couple of builds is fixed now
Suspended process in Task Manager will now have also shown with a battery saver indication in the Status column
There are a few known issues in this build which the Insiders in the skip ahead ring can check here. The Skip Ahead ring has very few Insiders and neither will Microsoft increase the number of insiders in this Ring as they want the majority of Insiders in the Redstone 4 Insider preview builds. If you're part of this special program, the Skip Ahead option under Settings > Update & Security > Windows Insider Program would not be greyed out and you can "check for update" to get this build.