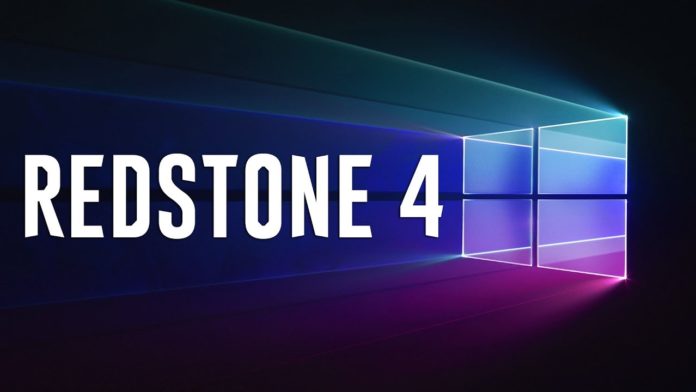 Microsoft today released a new Windows 10 Insider preview build 17127 for Fast Ring Insiders. The latest build comes with some new features along with improvements for Fast Ring Insiders.
The company is currently working on fixing the bugs and improve the performance of the Spring Creators update before the general roll out next month.
Microsoft with the latest Insider build 17127 made sure that it has fixed maximum bugs which Insiders encountered in the previous builds. Microsoft fixed issue with users complaining of them not being able to link their phone with their PC in the previous build. This issue has now been fixed in the latest build.
Turning off certain extensions in Microsoft Edge made the browser to crash. The company has fixed the crashing issue and the browser no longer crashes during extension turn off.
Page up and page down key would not work when using Microsoft Edge in Reading view after the previous build. This issue has now been fixed by the development team and the Page up and down key work as expected.
Some users faced issues with them, not being able to view newly installed apps in the Start menu. This occurred due to the issue which caused switching the formatting to Japanese without having the Japanese language in the language list.
This issue has now been fixed and the newly installed apps now appear in the Start menu as earlier. As is the case with Microsoft, it also presents a list of known issues with every insider build.
But to our surprise the latest Insider Build 17127 doesn't come with any known issue at the time of releasing the build. However Microsoft is looking for Insiders to report in the Feedback Hub, any kind of issues found so that the team can work on fixing the same before the release of the next preview build which could be the RTM build.
If you have downloaded the latest build and have experienced any issues, make sure to report in the comments below.