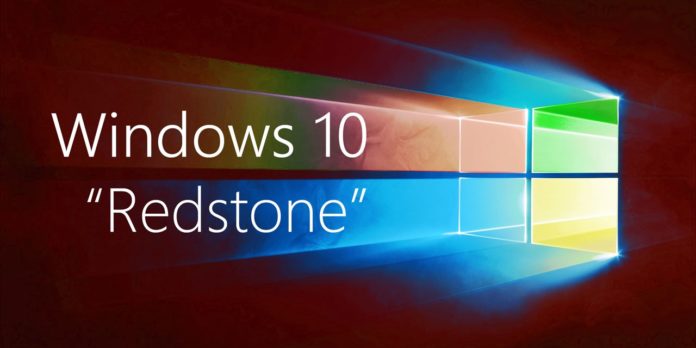 Microsoft today released a new Cumulative Update for Windows 10 devices running Creators Update aka version 1703. This update is available for users with Creators Update installed on their PCs and Tablets.
The latest Cumulative Update comes with version 15063.936. There are no new features being added in this update. The update is being released to fix some critical issues like Authentication for Microsoft Outlook along with issues with the Internet Explorer not responding properly.
The Cumulative Update also brings in fixes for the Remote Authentication along with other performance fixes for users with version 1703 installed on their PCs.
The latest update brings fix for issue were some localized devices showed incorrect strings which made the user interface (UI) unusable. This has been an unusual behavior which Microsoft has now corrected by pushing out a Cumulative Update.
The issue occurred with users when they installed the Creators Update on their devices which let the PC to freeze and make the UI completely unresponsive. Microsoft along with fixing the issue has also let users know a small issue which will be occurring when trying to install the Cumulative update.
The company says that the users who have installed or are running antivirus solutions which are not compatible or do not have a registry key will not be able to download the Cumulative Update. This is the policy which was introduced by Microsoft some time ago and also applies to all the future patch Cumulative Updates.
The policy was introduced by the company to safeguard users from running any third party antivirus which does not have a proper registry key putting the users data at risk.
We hope that Microsoft will be releasing a fix for the known issue as part of the monthly Patch Tuesday Cumulative update which should be made available next week.
To check if you have been able to download the latest build you would need to click on Check for Updates to verify if there are any additional updates available. Do let us know if you have been able to install the latest Cumulative Update in the comments below.