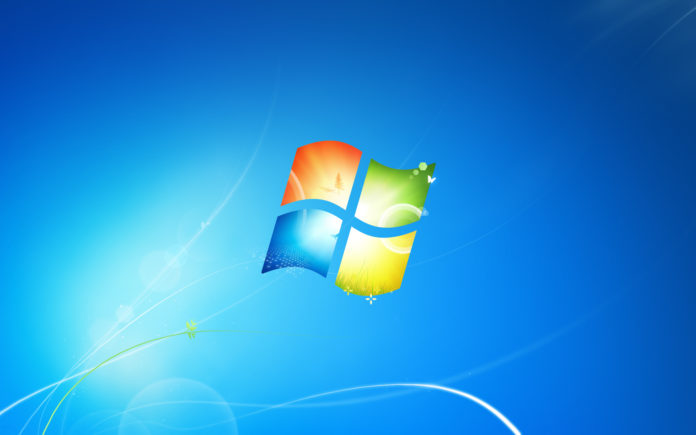 Windows 7 is the most popular version of Windows after XP and is still used by many worldwide. While Windows 10 has recently surpassed Windows 7's market share, Windows 7 is still used by many gamers.
Valve provided statistics for its gaming platform – Steam. The statistics showed that Windows 7 still remains the number one desktop operating system with the market share of 68.50%. While the transition to Windows 10 is rather very slow.
Windows 10 looses to Windows 7 in gaming space with a market share of just 25.41% and grew 2.71%. Windows 7 dropped 3.06% last month while still holding a healthy market share of 68.50%. Following Windows 10, Windows 8.1 increased 0.13% to 2.26% while Windows XP dropped from 0.03% to 0.21%. Compared to other operating systems in Steam, Windows dropped 0.07%.
Overall, Windows still dominates the gaming space with a market share of 98.31%. Followed by less popular Apple's operating system – OS X which increased 0.02% to 1.33%. Linux also gained a market share of 0.03% to 0.28%, possibly due to Ubuntu 17.10 64-bit and its 0.05% share.
Gamers ❤ Windows 10? Why?
It is no secret that Microsoft is pushing Windows 10 in gaming space a lot. Microsoft released a significant amount of improvements to its gaming platform. With the Anniversary Update, Windows 10 rolled out Direct X12 for all Windows 10 users. With the Creators Update, Microsoft rolled out new features like the "Game Mode", capabilities to natively record & broadcast gameplay and much more.
In China, many gamers migrated to steam following the release of PlayerUnknown's Battlegrounds. Which could have resulted in the big chunk of users switching to Windows 7.
Although in 2017, Windows 10 had gained the crown as the number one gaming platform in Steam, it lost its crown to Windows 7 when this massively popular game was released. It is very likely due to these Chinese gamers that started off in Steam are still sticking to Windows 7 as their primary OS.
However, at some point in future, Windows 10 will surely take the crown as Windows 7 is slowly approaching the end of its extended support in January 2020.