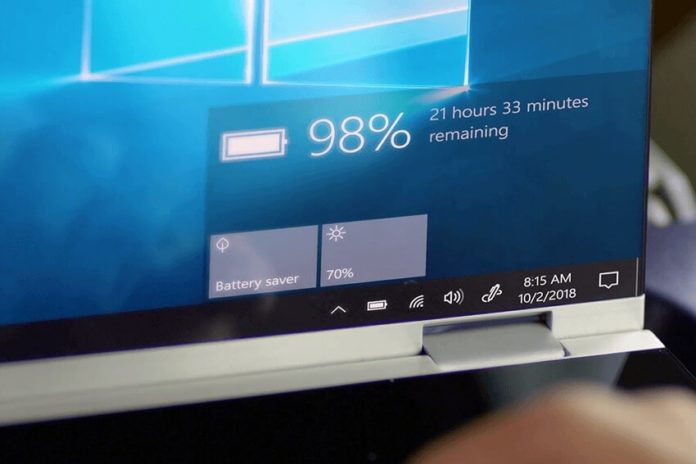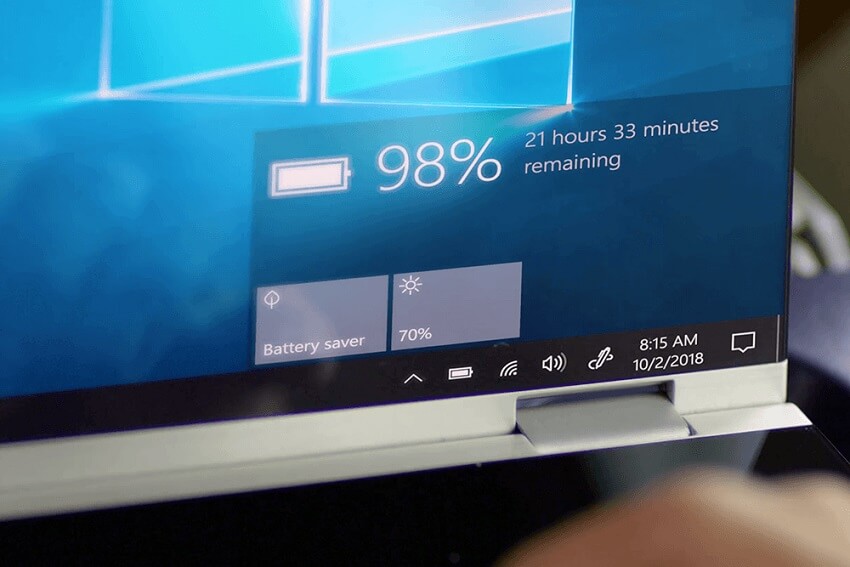 HP has recently started taking pre-orders for their Envy x2 – Always Connected PCs with Windows 10 operating system on a Qualcomm Snapdragon chipset. These devices were announced in late 2017, and more OEMs are expected to unveil their Windows 10 ARM-powered laptops by end of this year.
Today, at MWC 2017, Qualcomm has just teased that more Always Connected Windows 10 PCs with Snapdragon processor will be launched in time for the back to school season. If the report is believed to be true, these devices will be powered by Snapdragon 835 and not the latest Snapdragon 845.
Asus and Lenovo's Always Connected devices are expected to become available this spring. Qualcomm recently confirmed that the authorized retailer in the US, UK, Australia, France, Italy and China will sell Windows 10 ARM laptops in online and offline stores. Retailers including Amazon, Microsoft Store and JD.com will be selling these devices.
Microsoft is, however, working with the retailers across the world to make sure that customers in more markets could get them.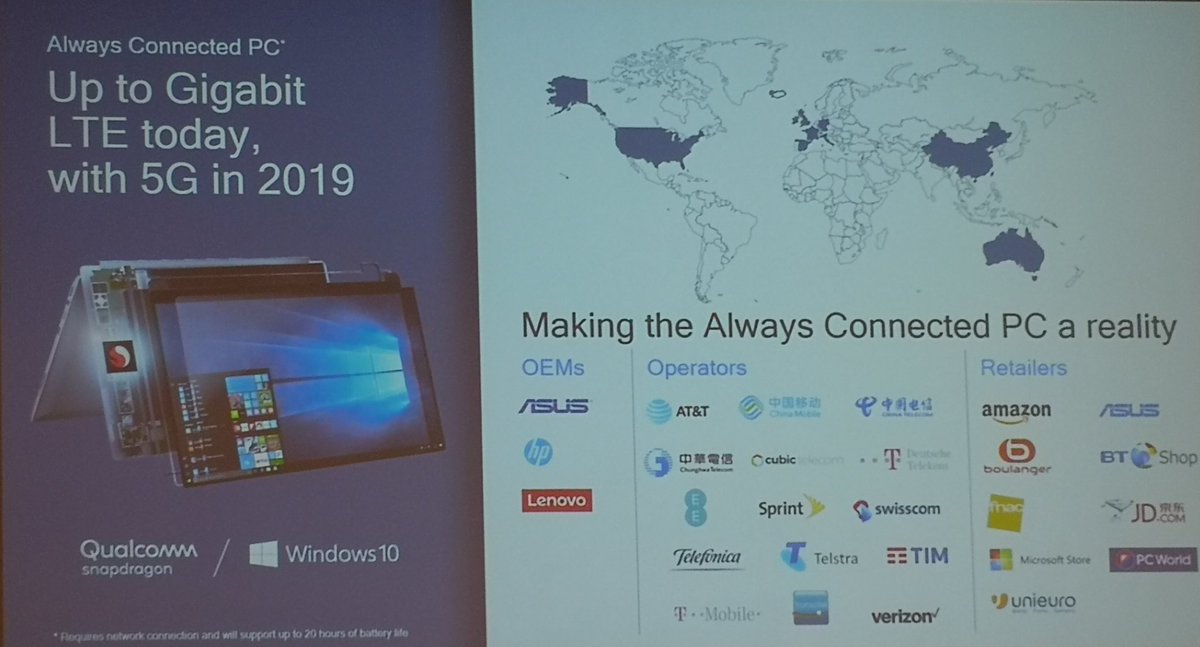 "Microsoft and Qualcomm Technologies have worked closely with leading PC manufacturers to push the boundaries of what a Windows PC can do and how it performs, while still offering the features and innovative experiences that Windows 10 users expect," said Matt Barlow.
New Windows 10 devices powered by Qualcomm's chipset will be announced later this year, probably in the back to school season. In a blog post, Microsoft has already confirmed that the Always Connected PCs will be available for purchase this calendar quarter, while no other specifics were provided.
"We are thrilled that consumers around the globe can now experience Always Connected PCs to enjoy incredible battery life and great performance," the company said.
Windows 10 on ARM has many advantages, for example, devices powered by this special version of operating system are expected to provide better battery life than any Intel device. Though it remains to be seen how these figures will compare to day-to-day activities and benchmarks.
HP's Envy x2 – Always Connected PC is available
The first Always Connected from HP is going to cost $999 in the United States, while the availability information of this device in other regions is still not available. This device from HP is said to offer up to 22 hours of battery per charge, something HP and Microsoft failed to do with Intel.
It has a stunning 12.3-inch display with touch support and runs Windows 10 Creators Update out of the box. This version of Windows 10 comes with features designed for creativity, for example, Windows Ink and Pen, officially supported in HP Envy x2. The other features include 4GB of RAM, 128GB of storage and 4G connectivity via eSIM technology.