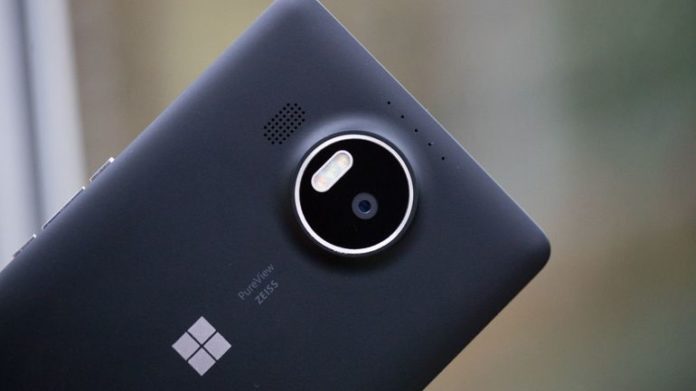 Microsoft might have abandoned developing Windows 10 Mobile, but that doesn't mean that there aren't others who are continuing the work. Recently we reported about Microsoft pulling the plug on updating apps for Mobile and it looks like the trend is continuing with the latest update to the Windows Camera app. That's where the fans and enthusiasts come in.
There was a recent update for the Windows Camera app for Windows Insiders on PCs and it included a lot of new features and improvements. The app got a fluent design makeover and added options for resizing images. The app also is a lot faster and remembers the user settings. Unfortunately, the app update never made it's way to Windows 10 Mobile and wouldn't be available anytime in the future. Fortunately XDA member A_Deerslayer ported the new app for Windows 10 Mobile.
The new app comes with all the bells and whistles of the new version but it also comes with a few known bugs. Like all guides, let us warn you beforehand. If anything goes wrong, we are not responsible so proceed with care.
Download Interop Tools and delete all entries of the Camera app from the Applications list in the Interop Tools app.
Download the new version of the Camera app from here and save it on your Phone.
Enable Deployment Mode in Interop Tools and install the new Camera app.
To install the new Camera app, find the AppxManifest.xml file in the zip file you downloaded.
Wait for a few seconds and the new Camera app should install fine.
If the installation doesn't work, extract the Zip file using 8 Zip and install the AppxBundle package.
The app works fine in our testing with exception of some annoying bugs. The physical camera buttons doesn't seem to work anymore with this app. This will be a major hassle for Lumia owners who have grown accustomed to opening the Camera with a press of the button. With Microsoft dropping Mobile optimization from the apps, bugs like these are not unexpected anymore.
You can also try out the new Photos experience using this guide and get the latest app on your Windows 10 Mobile device. While Microsoft keeps dropping app support for it's dead Mobile OS, the fanbase and enthusiast community will surely keep it alive for the remaining users and fans.
You can read more about the process from XDA here and report bugs if you find any.