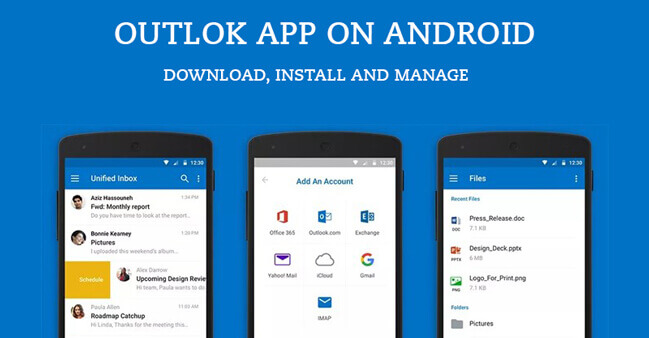 Microsoft today has released a new update for its Outlook app on Android devices. The update comes with a minor new feature along with performance improvements and bug fixes. The app has been updated to new version 2.2.95.0.
With the latest update Microsoft has now made it easy for users to decrease the image size in the attachments before sending the email with attachment. Generally large size images are taken from your smartphone and while users try to send the image as attachments you find the error with Image size exceeded and more.
To let users avoid the issue and help them in sending the images via email attachments with their family or friends, Microsoft has now provided a new option in the latest update which helps users to resize the image from large to small which helps users to send the email with image attachment without getting any error and also use less data.
As reported the update also includes performance improvements and bug fixes for Outlook App on Android. The latest update is currently live in the Google Play Store and you can download it by clicking the below link.