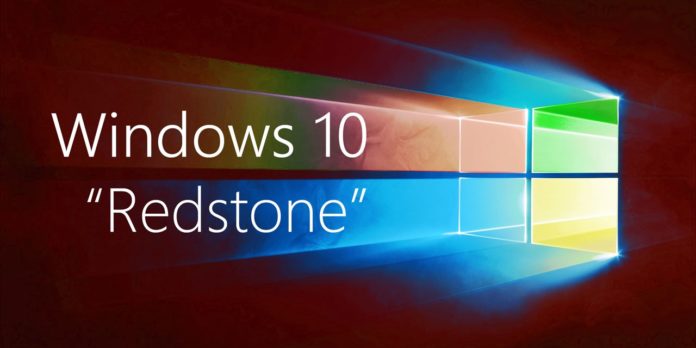 Microsoft which released a new Windows 10 Insider Preview build 17083 for Fast Ring and Skip Ahead Insiders brought many new features along with improvements and known issues. The Redmond Giant made improvements to the Settings and Windows App Permission sections of Windows 10.
The company has also made improvements to its Timeline feature which was released in the previous insider build for Fast Ring Insiders. In the latest build Microsoft has now provided users with option to delete activities from the Timeline. This was the most requested feature through the Feedback Hub.
The company has now added a new option to delete everything from a given hour or day from the context menu. If you are using the default view, users will now be seeing a new "clear all from day" option by right clicking on the particular activity.
You will also be able to see one day activity by clicking on "see all" option which lets you clear all the activities of the past hour. However to delete users will be prompted with a pop up asking them to confirm before deleting the activities.
The team has added a new setting which allows users to sync activities to the cloud for having a cross device experience. You would need to enable "let Windows sync my activities from this PC to the cloud" from the settings app. Alternatively you can also enable it by clicking on the option provided at the bottom of Timeline.
The new option will be view able for new user after enabling it from the settings, but people upgrading from a previous Windows 10 Insider Build will not be seeing this option as it will be enabled by default.