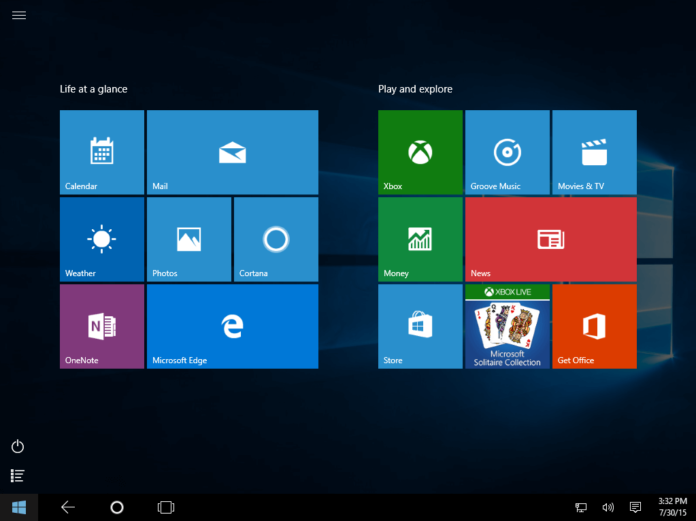 Microsoft today finally posted a workaround to fix error 0x800f0845 while installing Windows 10 KB4056892 (16299.192). The update was actually supposed to address Meltdown, a hardware vulnerability affecting Intel x86 and ARM chipsets. Windows 10 Build 16299.192 also addresses Spectre, a vulnerability in implementations of branch prediction on devices with chips manufactured by Intel, AMD and ARM.
Windows 10 KB4056892 is a botched Windows Update shipped to AMD PCs. The cumulative update for Windows 10 broke some AMD systems, with users on Microsoft Community forums complaining that their devices fail to boot on every startup with BSOD error. In other words, devices with the failed installation of build 16299.192 were no longer able to boot.
Windows 7 update also caused BSOD on every startup. As we reported earlier today, Microsoft has already acknowledged that the company is aware of the update bug and the company has pulled the security updates for the affected devices. The fix should work on both Windows 10 and 7 devices.
Fix Windows 10 KB4056892 BSOD error 0x800f0845
Microsoft has published the workaround that lets you recover your Windows 10 PC from BSOD state. It's worth noting that the fix basically removes the patch and Windows restores to the normal state.
After several failed reboot attempts, Windows will start automatic repair.
Select Troubleshoot > Advanced options > Startup Settings > Restart.
Press the 4 or F4 key to enter Safe Mode.
In Safe Mode, Navigate to > Settings  > Update & security  > Windows update.
Uninstall the updates.
If you are unable to access the Safe Mode, we recommend you to follow the below steps to remove the update from your PCs (works on both Windows 10 and 7 with correct package name).
Open Repair Your Computer screen on system startup by pressing F8.
In the command prompt, enter the following two commands:
dir d:
dism /image:d:\ /remove-package /packagename:Package_for_RollupFix~31bf3856ad364e35~amd64~~7601.24002.1.4 /norestart
"Microsoft has reports of some customers with AMD devices getting into an unbootable state after installing this KB.  To prevent this issue, Microsoft will temporarily pause Windows OS updates to devices with impacted AMD processors at this time," the company said.