Initial reports claimed that Meltdown and Spectre patches could slow down the Windows 10 devices, the new benchmark results, however, confirms that there won't be any significant impact on performance. After patching Meltdown and Spectre on Windows 10, average users wouldn't notice any performance glitch.
Intel in a statement stated that any performance impacts would depend on the workload of the device. "Any performance impacts are workload-dependent, and, for the average computer user, should not be significant and will be mitigated over time," Intel said in a press release.
Will my Windows 10 PC slow down after installing the patch for Meltdown and Spectre?
The tweaks made to prevent exploits wouldn't slow down your PC, in fact, the latest firmware update for Intel processor comes with improvements. If you are concerned about the gaming performance, the benchmark shows that the gaming performance isn't reduced after installing the patch.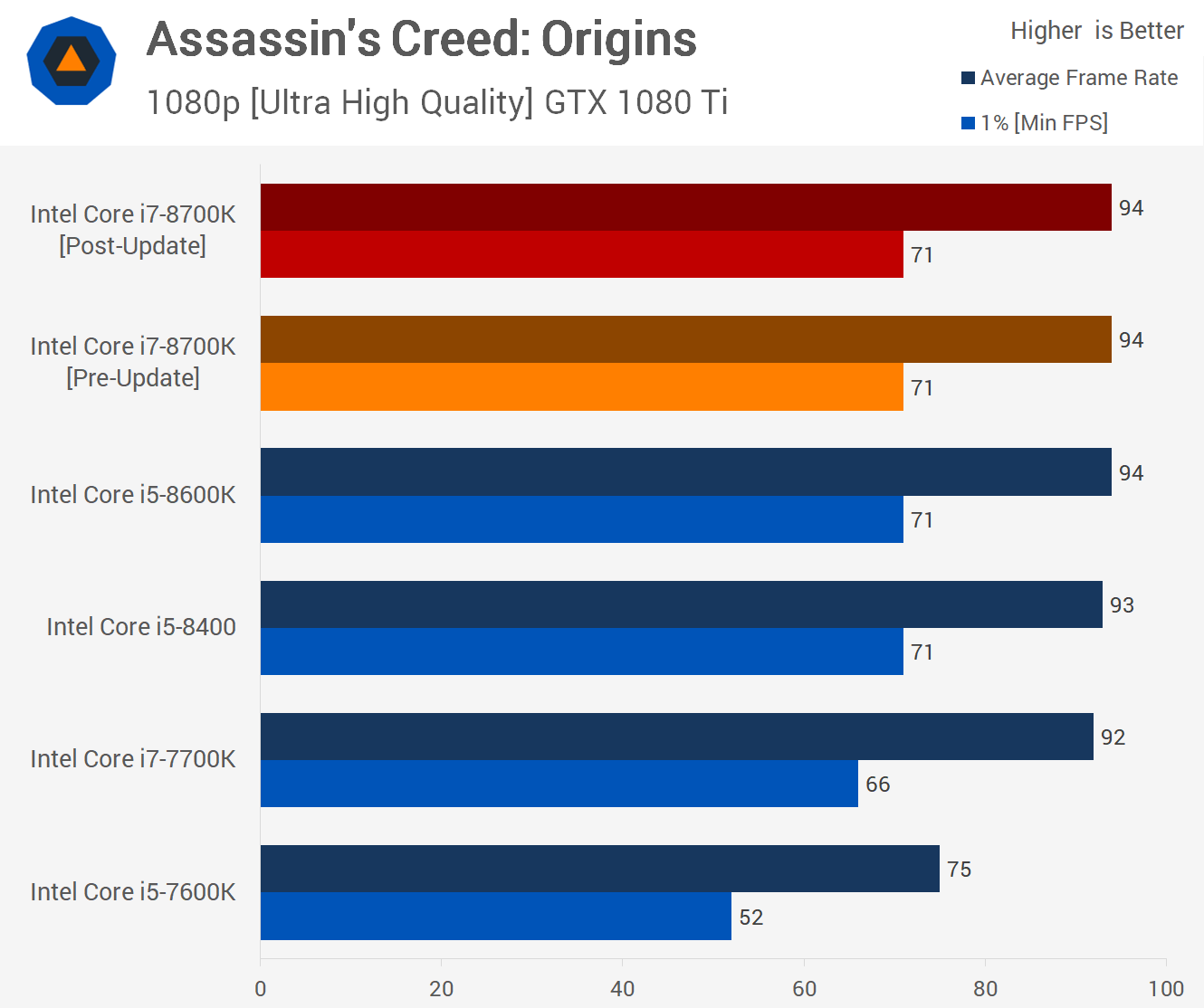 It's not as if the benchmark results of PC is same, there are some changes but you wouldn't notice any slowdowns or glitch while playing games. The benchmark test of a PC with GTX 1080 Ti card (high-quality settings) gives almost same scores, with only small changes, and no slowdowns.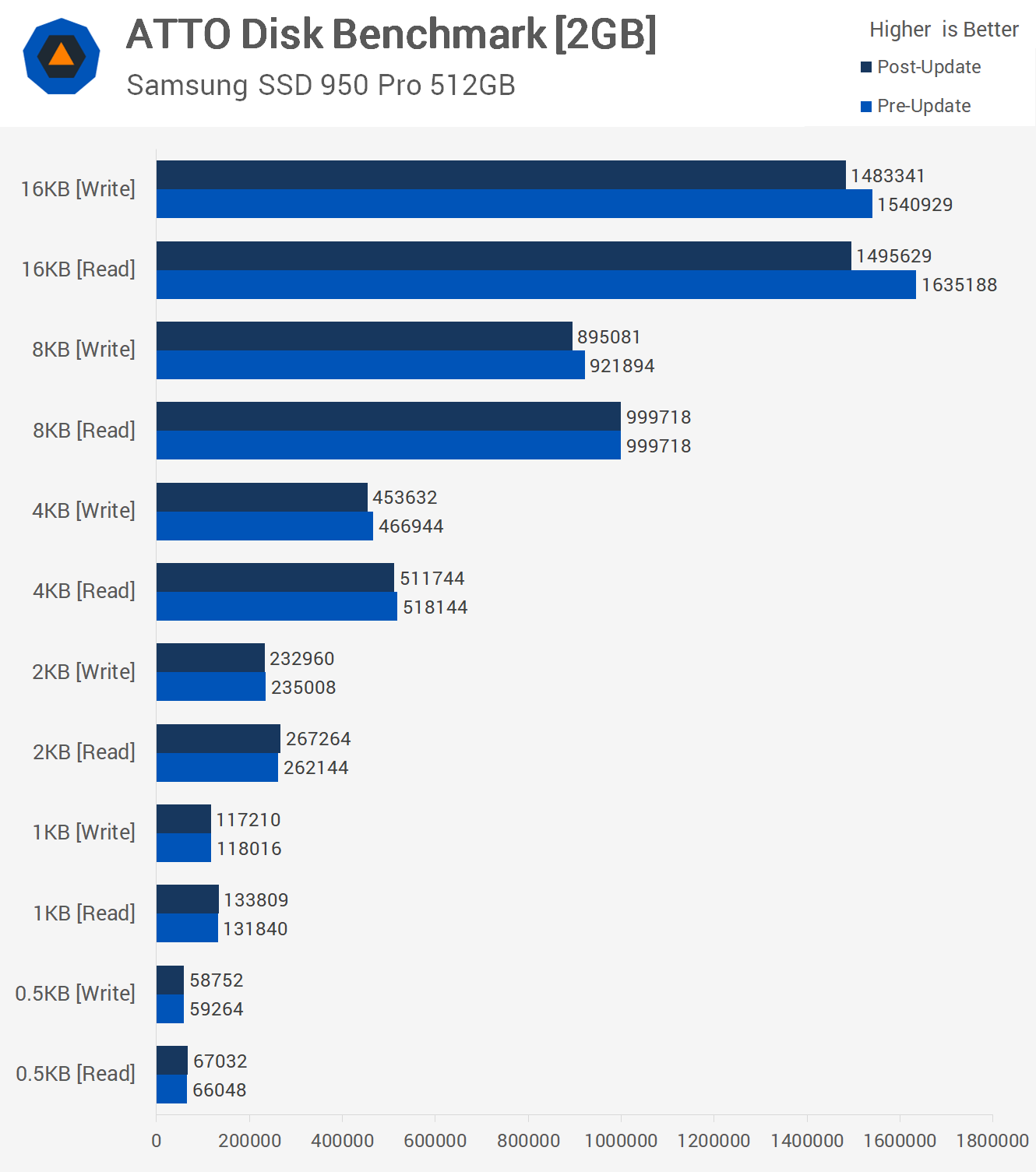 On the other hand, the benchmark test of Samsung SSD 950 Pro with 512GB storage on Intel Core i7 8700K chipset shows a drop in 4K read results. It has dropped from 4 MB/s to 34 MB/s, this is a significant drop in performance but it won't be significant for the average user.
Intel is, however, working with OS vendors and developers to improve the performance of the chipset with the future software updates. Intel's focus is on patching the majority of devices and servers by end of next week.
"By the end of next week, Intel expects to have issued updates for more than 90 percent of processor products introduced within the past five years," Intel said in a blog post.