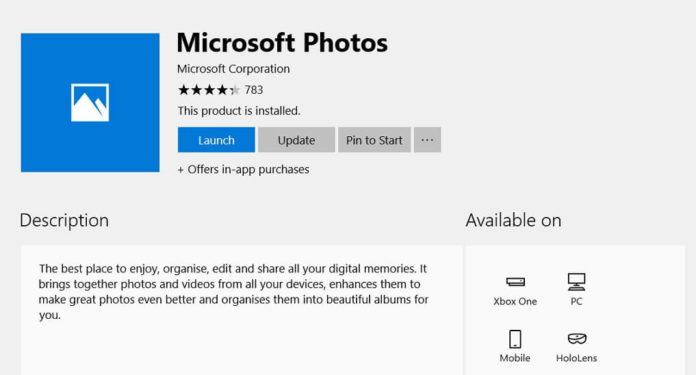 We had reported earlier that Microsoft is working on introducing many new features for its Microsoft Photos application for Windows 10 devices. Some of the new features have already been released last year and are currently in testing by Windows 10 Fast Ring Insiders.
There are more new features which are currently hidden and are in internal testing by the Microsoft Photo's team before releasing them to the Windows 10 Insiders. Below we take a look of the new features which Microsoft will be releasing to the Photos application.
New Image and Video Viewer:
Microsoft Photos is expected to receive some new visualization of image and video gallery which helps users to automatically switch from one photo to another photo by seeing the preview of the image in the gallery. Uploading of photos has received considerable improvements. This feature is currently under internal testing by the Photo's team and should be made available for Insiders in upcoming Preview Builds.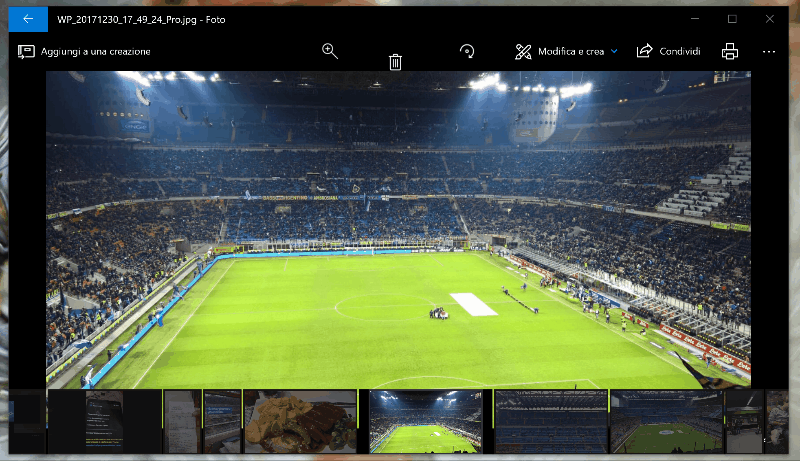 3D Text Animations on images:
Microsoft is working on introducing 3D effects to the images by testing two new options "Added 3D effects" and "Add animated text". The new options will allow users to add 3D effects to texts on the images and videos. This feature is already in testing with Fast Ring Insiders and after making improvements will be made available to all users soon.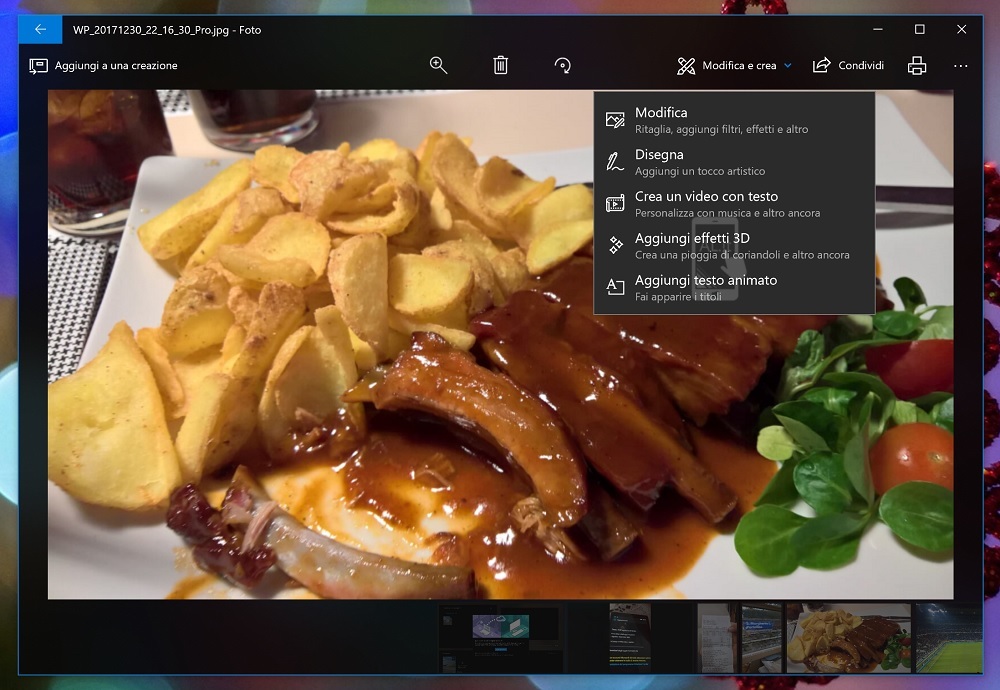 Remix 3D effects for Photos:
We had earlier reported that Microsoft is working on adding Remix 3D effects to the Photos application for your images in the gallery. The company is now currently testing internally the new Remix 3D effects option which is currently active in the Photos application.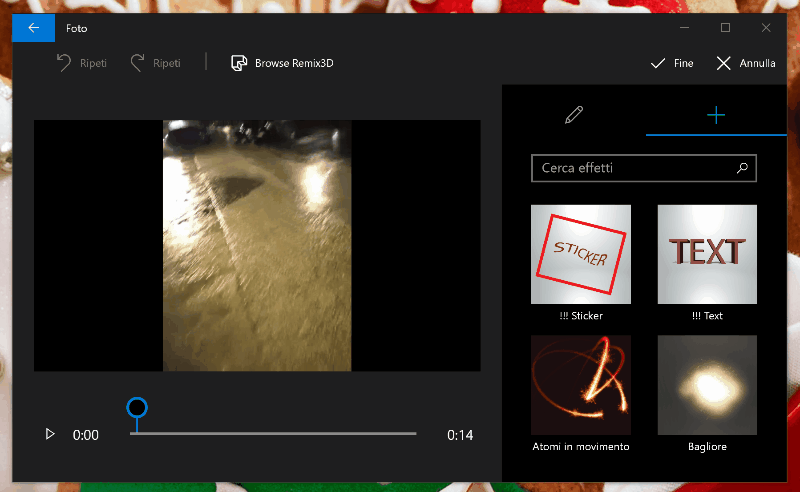 New Improved Research option:
With the new Photos application updates coming in future, Microsoft will be adding a new "Contribute to improving research for all" option in the settings menu. This option will allow Microsoft to get information about the research by users, to improve on various search options for all users. This option is currently hidden and should be activated in upcoming Windows 10 Preview Builds for testing.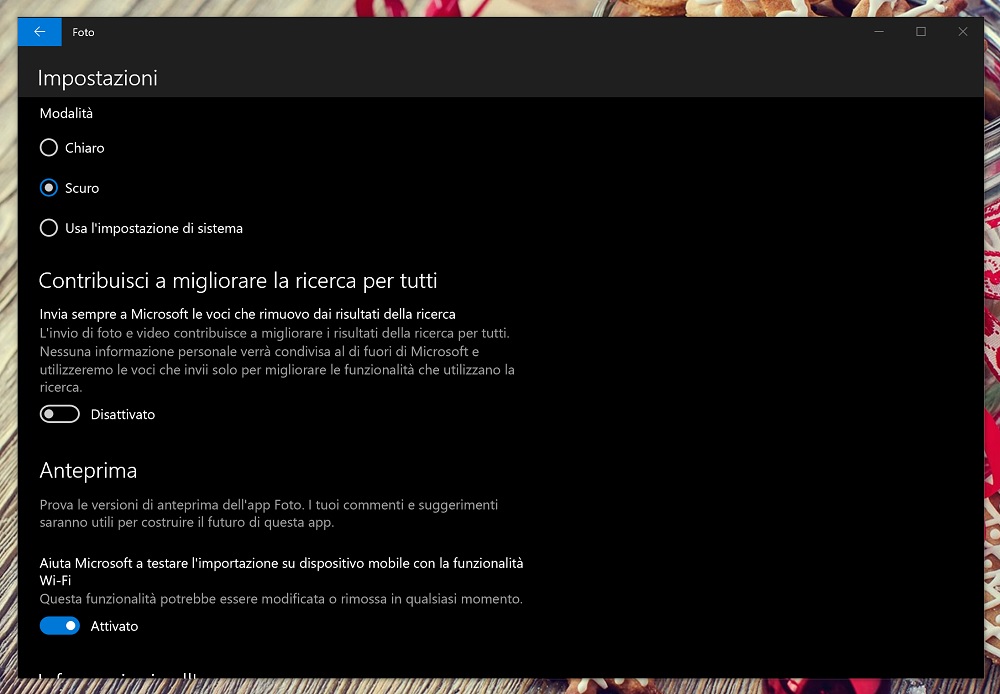 Other new features and improvements:
Improvements for "Saved" page.
Improvements made to the search option for photos and videos. (Enabled by default)
Legal notes updated for the new year 2018. (Enabled by default)
Improvements to the video editing page. (Enabled by default)
Ability to save Creations on OneDrive. (Hidden)

As reported above, some of the features are under internal testing by Microsoft Photo's team and will be made available in the upcoming Insider Preview Builds of Windows 10.
What do you think of the new and upcoming features for the Windows 10 Photos application, let us know your thoughts in the comments below.