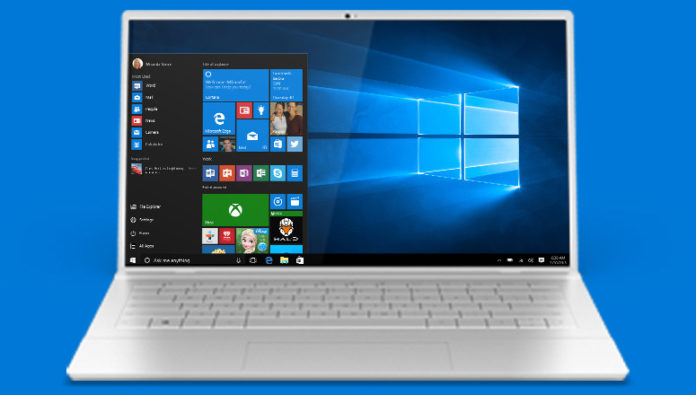 When Microsoft announced the new Windows 10 operating system, the company allowed users on Windows 8.1 and Windows 7 to upgrade to the new operating system for free until July 29, 2016. While the free upgrade for Windows 10 has ended, the company still allowed anyone with assistive technologies to upgrade to Windows 10 at absolutely no cost.
Last year, Microsoft confirmed that December 31 is the last date for free Windows 10 upgrade and the users were supposed to reserve the free upgrade to the new OS. It appears that Microsoft has extended the offer and you will be able to get Windows 10 for free until January 16, 2018.
If you have a PC with a genuine licence of Windows 7 and 8.1, Windows 10 upgrade will be available to you. You can also visit retail stores and they will upgrade your new device for you.
"If you use assistive technologies, you can upgrade to Windows 10 at no cost as Microsoft continues our efforts to improve the Windows 10 experience for people who use these technologies. Please take advantage of this offer before it expires on January 16, 2018," the company said.
Since Microsoft doesn't verify whether the Windows 7 or 8.1 machine has any assistive technologies feature installed, anyone can upgrade to Windows 10 operating system for free.