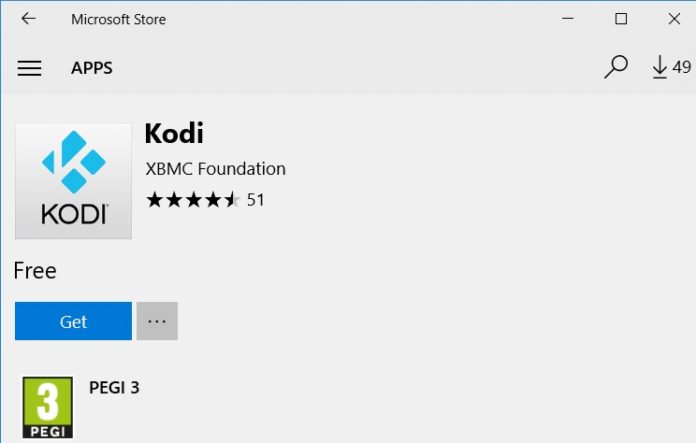 Kodi Media Center, an open source cross-platform media player which allows users to browse and view videos, photos, podcasts, and music recently updated the UWP app with support for Xbox.
At Microsoft's Windows Developer Day event, Kodi confirmed that it will be working with Microsoft to convert its Win32 application to a full UWP app. The Kodi UWP app is available in the Microsoft Store for a while now but it never supported Windows Phone.
It seems like there is some development going on internally as nightly builds of their app for the ARM with support for mobile is available on their site. Here's how you can sideload the app to your Windows Phone.
Steps to install Kodi on Windows 10 Mobile
Make sure that you have enabled the developer mode. You can do so by navigating to Settings > Update and Security > For Developers > Enable Developer Mode.
Open Kodi's page where the nightly builds are listed from here.
Download the latest appx file from the site. You can download it directly to your phone.
Access the appx file via File Explorer and install it.
Don't expect the app to be stable as it is still in early stage of the developer, though its good to see a great media player is available on a discontinued platform.