A new patent published by U.S. Patent & Trademark Office suggests a new peripheral device by Microsoft. The patent was filed on 22nd October 2016 and was publicly announced on 28th December 2017.
According to the patent, the device is known as 'User Input Peripheral'. The 'Phone Dock' that would act as a terminal for mobile and can also be used to make phone calls as it has built-in speakers and mics. The device doesn't feature any display to interact with.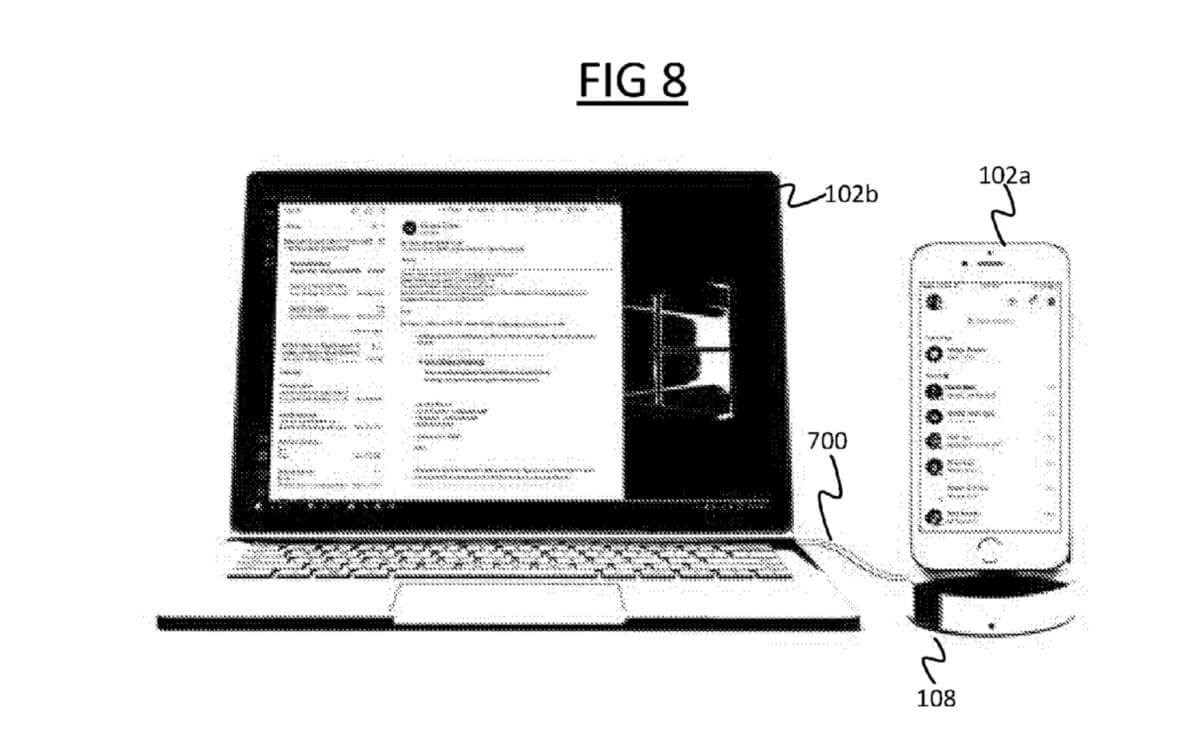 The device can connect to PC through a wire or can be connected via Bluetooth to a PC or a phone and can show notifications while connected even if your PC is sleeping.
The device would also be having a button to perform a particular task or to activate VoIP applications such as Skype, and the device also has notification lights. This indicates that device would be aimed at enterprise users.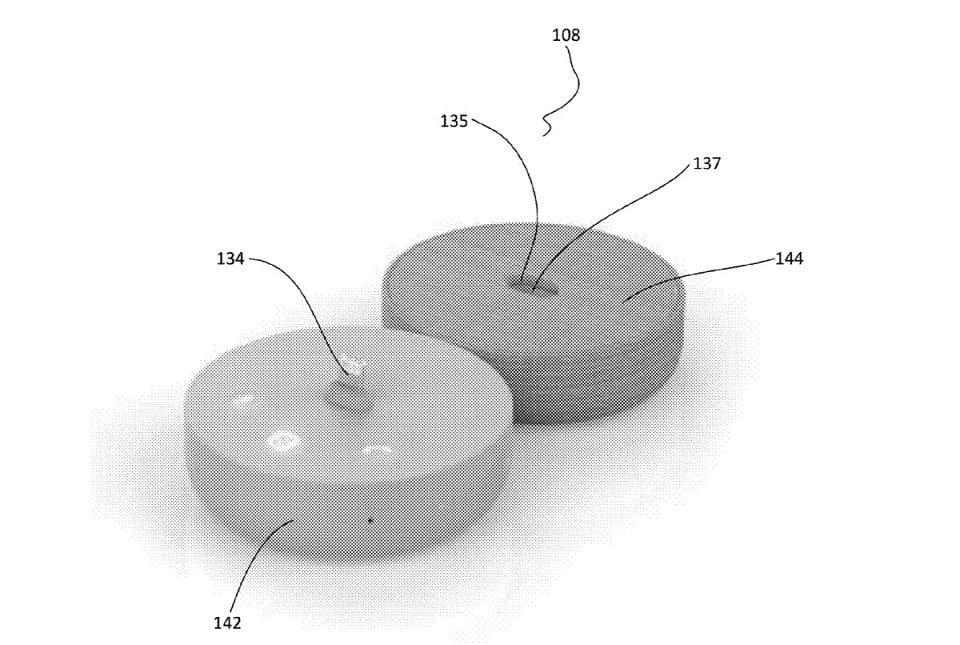 "The control logic is configured such that the control of the call comprises performing a function in relation to the call in response to actuation of said hardware actuator by the user, and furthermore that the function of the actuation of the actuator is dependent on a current status of the call," Microsoft explains.
Even when the device is not connected to Phone or PC, it can show notifications and also accept calls. According to patent images, the terminal would be accepting iPhone indicating that this could be targeted at the market for iPhone accessories.