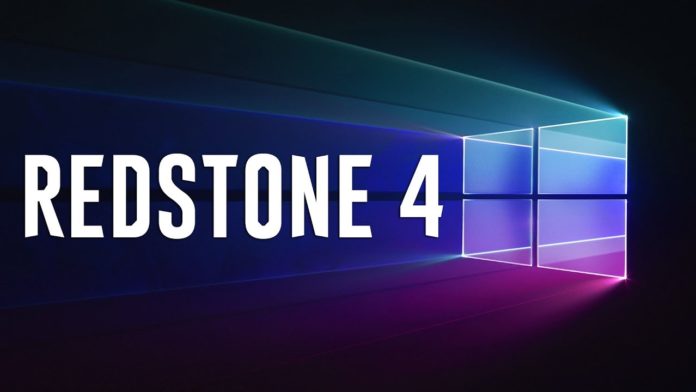 Microsoft earlier confirmed that the Windows HomeGroup feature will be removed with the release of the company's next major update Redstone 4 in spring of 2018. But the company has already made sure to remove the same with the latest Insider Preview Build 17063 released to Fast Ring Insiders couple of days ago.
HomeGroup which was introduced with older Windows releases and supports all versions of the operating system lets users quickly share files and printers between home network PCs.
Since HomeGroup was created in the pre cloud and pre mobile era the company now says that it has served its purpose and there are more alternatives do quickly share files etc. With Windows 10 Microsoft has made it easy to connect PCs and printers on home network via the Share functionality of Windows 10 or using OneDrive app and share photos and albums with multiple devices.
With the HomeGroup now being retired Microsoft is advising users to turn to OneDrive for file storage, Share functions and more. You can access more than a single device by logging in with your Microsoft Account.
The company has also revealed an important info about the HomeGroup especially for users with Windows 10 Creators Update, that the service will continue to work for Creators Update Windows 10 users, until they update to the company's newer version of Windows 10, meaning users with Fall Creators Update and upcoming Redstone 4 will not be able to use the HomeGroup service.