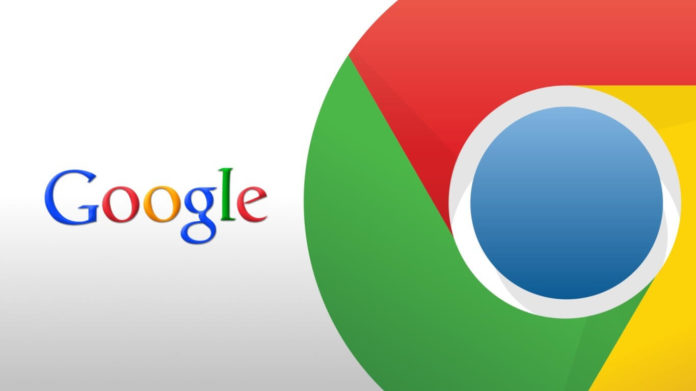 Earlier today, Google quietly released a Chrome Installer on the Microsoft Store for Windows 10 desktop. Microsoft just revealed that the Google Chrome Installer has been removed from the Windows 10 Store.
The last time we checked Google Chrome installer had a single 1-star rating and the reviews were very negative. The so-called Chrome installer was a simple web wrapper that will redirect you to the Chrome download page in Microsoft Edge.
Since Google has never been a supporter of Windows Store, it was quite surprising to see Chrome installer on the Microsoft Store.
"This installer helps you get the official Google Chrome: A fast and safe browser from Google. Windows 10 S is incompatible with apps like Google Chrome. To use Google Chrome, upgrade for free (for a limited time) to Windows 10 Pro," the store listing described the installer.
"We have removed the Google Chrome Installer App from Microsoft Store, as it violates our Microsoft Store policies. We welcome Google to build a Microsoft Store browser app compliant with our Microsoft Store policies," a Microsoft spokesperson told The Verge.
A while ago, Microsoft confirmed that Google Chrome won't be published on the Microsoft Windows Store. To be on the Window 10 app store, Google Chrome browse must use the appropriate HTML and JavaScript engines provided by the Windows Platform, meaning that Windows 10 S users will be stuck with Microsoft Edge and Bing on their devices.
"Your app must not jeopardize or compromise user security, or the security or functionality of the device, system or related systems. Apps that browse the web must use the appropriate HTML and JavaScript engines provided by the Windows Platform," the Windows Store guidelines read.