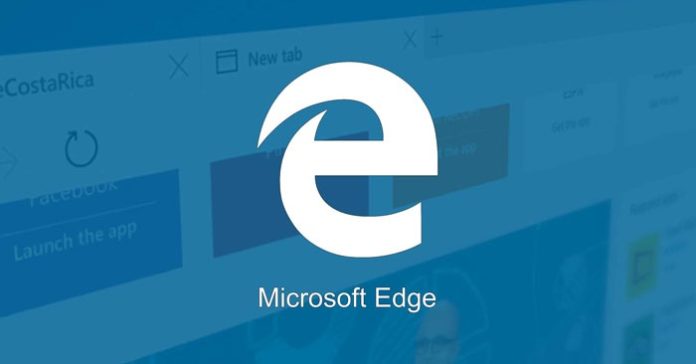 Microsoft launched its new Microsoft Edge Browser with its latest version of Windows 10. The Edge Browser over the period has not been able to garner much users and struggling to gain market share.
Today the Redmond Giant has announced support for Web Media Extensions package for the Edge Browser and Windows 10. The package helps Edge browser and Windows 10 apps support open source formats.
Users with installation of the package will be able to play content delivered in the OGG container using the Theora codecs. The Websites and apps will automatically be able to use the package once installed and users would need not put any extra effort in making the websites and apps work.
The installation provides solution to customers to add more formats and increase the option to add more formats in future as well. The support for Web Media Extension format was added by Microsoft with the Windows 10 Anniversary Update.
The Web Media Extension package is available currently and you can download it by clicking this link