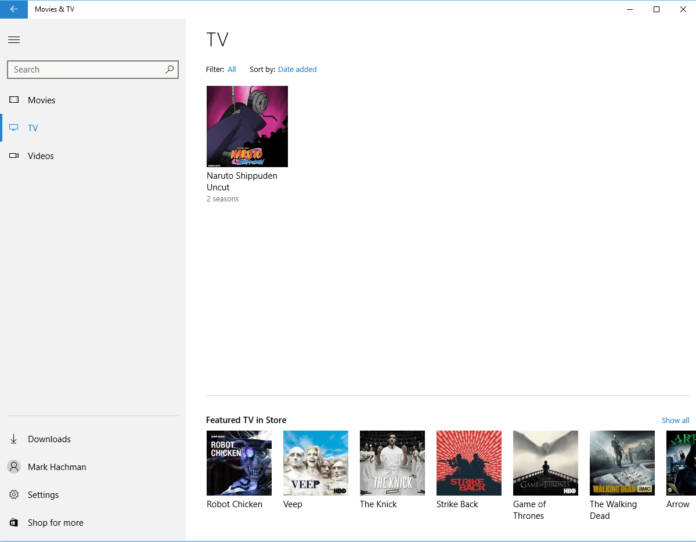 Microsoft recently pushed an update to its Movies & TV app on Windows 10. The update will help the users who run a budget or low-end hardware and do some light video editing. The new version 10.17102.1391.0 adds a new feature, and the update is available on both Production and Insider builds.
Movies & TV is now capable of doing video editing without a compromise with performance as some third-party legacy application does. After the latest update, you will see a new pencil view at the bottom right side, clicking the pencil view will enable you to take advantage of a number of new features, which you will definitely appreciate if you do not do heavy lifting video editing.
By doing the update you can trim any video, draw on the video, create a slow-motion video and yes you can also save a photo from the video. New Movies & TV app is available only on Windows 10 Desktop, not on Windows 10 mobile as they previously clarified that they are pretty much done with their mobile effort so no new feature will come to Windows 10 Mobile, it will only receive security patches.
This move complements Microsoft's creators in each of us slogan. Although the application needs the further capability to be a daily driver, we are seeing very positive effort from Microsoft regarding their commitment to Windows 10.