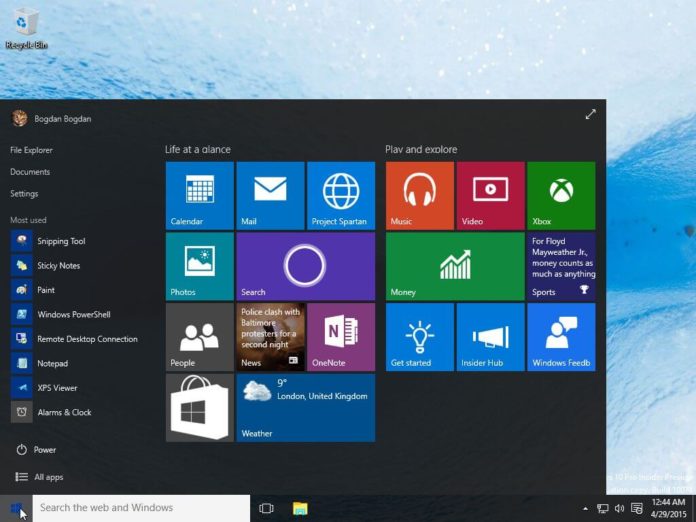 The reports recently confirmed that the future versions of Windows 10 operating system and Microsoft Edge browser will support the media formats OGG, Vorbis, and Theora. Today, Microsoft has enabled the support for OGG, Vorbis and Theora media formats in Windows 10 operating system with an app.
Back in October, we discovered that the Microsoft Edge development platform status page list included support for all three formats. The company has today published a new app 'Web Media Extensions' to the Microsoft Store and you can install it on your Windows 10 device running the Fall Creators Update.
Since Windows Phone is technically not running Windows 10 Mobile Fall Creators Update, you cannot install Web Media Extensions on your phone. The application is designed to run on devices with build 16299+.
"The Web Media Extensions package extends Microsoft Edge and Windows 10 to support open source formats commonly encountered on the web. By installing this Media Extension package, users will be able to natively play content delivered in the OGG container or encoded using the Vorbis or Theora codecs. Once installed, this extension is automatically used by both web sites and apps with no user action required," the company explains.
Once the app is installed, Windows 10 operating system and Microsoft Edge will be able to play the open media formats Ogg, Vorbis and Theora. Microsoft won't enable the feature by default, users will apparently need to download the app from the Store and manually enable the functionality on their Windows 10 machines.