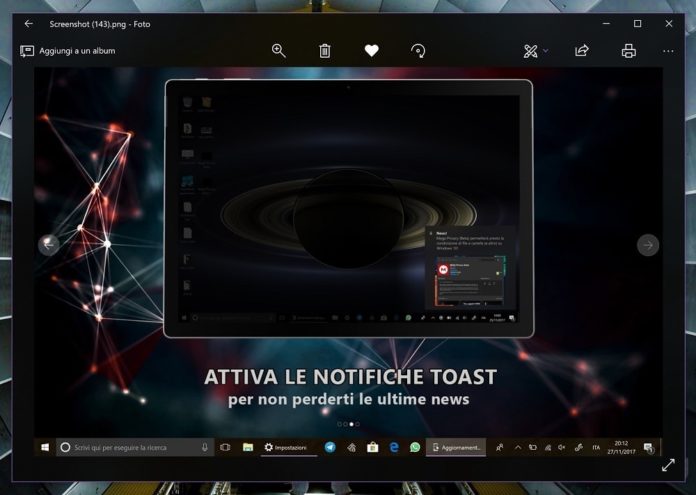 Microsoft is all set to roll out a new version of Windows 10's Photos app to the Windows Insiders on the Fast Ring. Microsoft is testing a new version of Photos app with more features, and the update won't be released for Windows Phone. While Microsoft is still preparing to roll out the major update to Photos app, a Italian site has managed to test the app before the Insiders.
The next update for Microsoft Photos app on Windows 10 will add a bunch of new features, but as Microsoft is now doing A/B testing, it wouldn't be available for all Windows Insiders at the same time.
Microsoft is finally adding the 'Favorites section' to the Windows 10 Photos app. This will allow the users to manually add the photos and videos to the Favorites folder. All you need to do is click on the 'heart icon or hit the 'F' key, to add the photo to the favorites folder.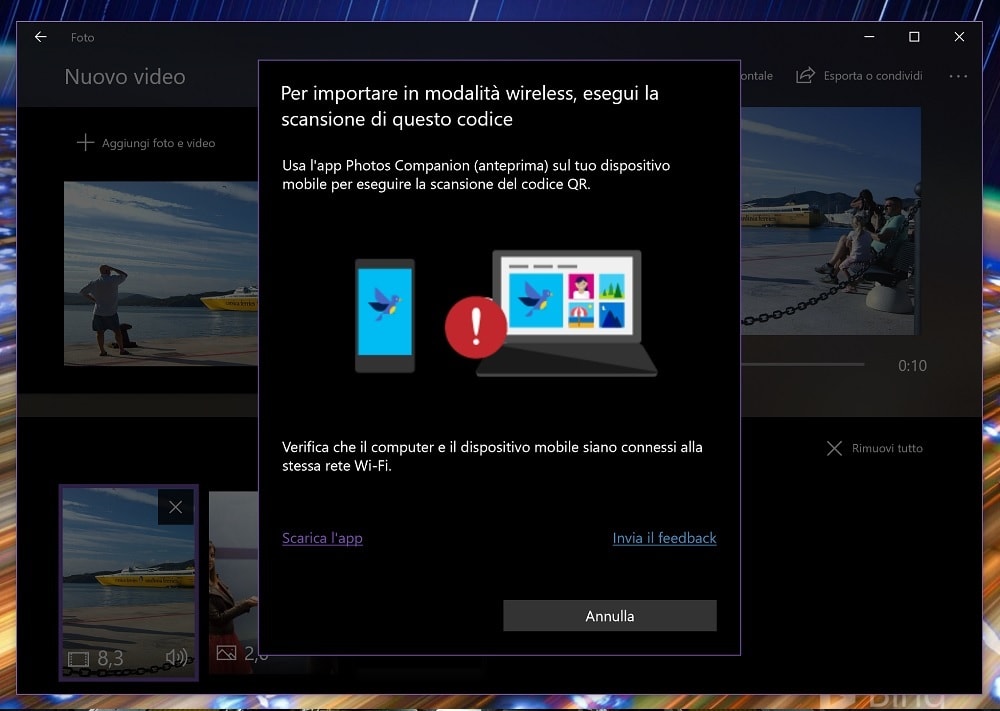 Furthermore, Microsoft is also testing a new Companion application for Android and iOS, allowing the users to quickly transfer the photos and videos from your smartphone to the Windows 10's Photos app.
The leaked version of Microsoft Photos is still not available for the Insiders but it could be released to the beta testers in the coming days or weeks. However, Microsoft has today updated the Photos app for all Fast Ring Insiders with other changes and you can learn more about it here.