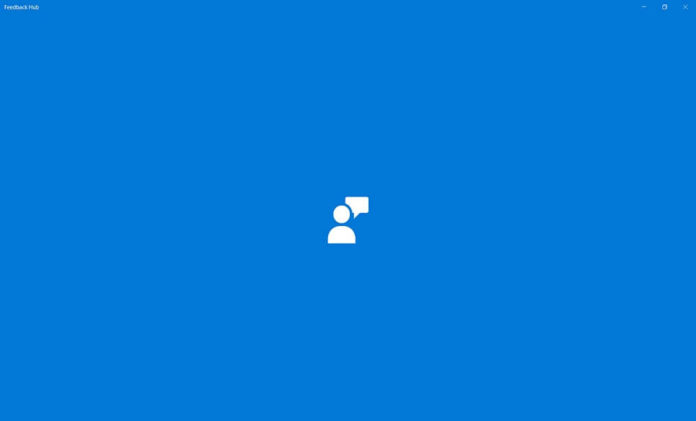 The Windows Insiders have helped Microsoft to shape the Windows 10 operating system by providing feedback. With Windows 10, Microsoft has released an inbuilt Feedback Hub that allows the users to post new feedback, report bug and upvote the existing feedbacks. While the feedback system is indeed better on Windows 10, it still lacks some much-needed features.
Microsoft is today improving the feedback system on Windows 10. The company in a blog post has explained that it will now send notifications to the Windows Insider when their reported bug or feedback has been addressed. Microsoft has discovered three ways to let you know when the feedback you filed has been fixed.
Microsoft will also send you a notification when your reported issue is outdated and ask the user to review the feedback. If you would like to get notifications through email, Microsoft is also ready with the option to email you the status of the feedback. Lastly, you will get to know the status of your feedback on the Feedback Hub.
"If you have submitted a very impactful feedback item that we fixed in the Fall Creators Update, we have also provided you with a three month LinkedIn Learning subscription so you can continue to learn and grow," Dona Sarkar explains.