While most of the users prefer Google Chrome over Microsoft Edge, it appears that the Edge browser is actually better than Chrome and Firefox against the phishing attacks. Microsoft Edge has been previously criticized for getting hacked at Pwn2Own 2017, however, over time Microsoft has improved the Edge browser with security fixes.
This week, the cybersecurity consultancy NSS Labs published the Security Comparative Reports on web browsers revealing the best browser against the phishing attacks.
To stay safe against the phishing attacks, not only the operating system should be secured but the web browser should be also able to block the attacks. Phishing, attempt to obtain sensitive information such as credit card details could be avoided if the web browser is secured. Microsoft recently explained that the annual impact of phishing could be as high as US$5 billion.
"Web browsers are the primary interface used to consume information and are among the most common entry point for attackers. Enterprises are increasingly adopting a bifurcated browser strategy to reduce exposure to emerging threats. Our test findings provide valuable insights that empower informed decision making and help both enterprises and users minimize risk for a secure browser experience," NSS Labs explains.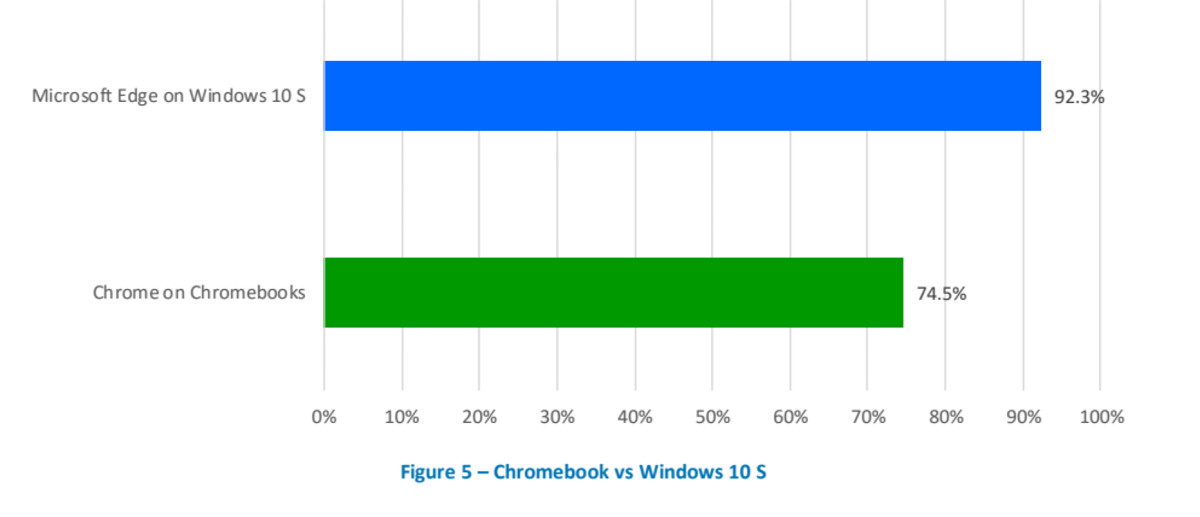 The report found that Microsoft Edge is much better than Chrome or Firefox against the phishing attacks. In 36,120 different instances, over 1,136 suspicious URLs were opened in over 23 days. Microsoft Edge blocked 92.3% of the phishing attacks whereas Chrome and Firefox managed to block just 74.6% and 61.1% of phishing attacks.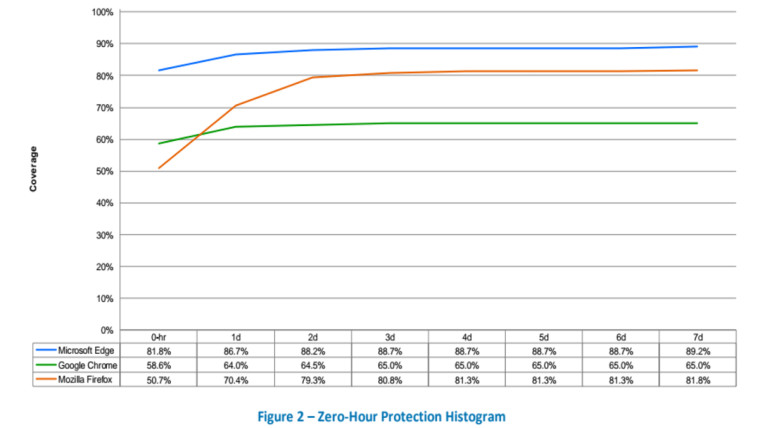 The Edge browser also secured zero-hour protection rate of 81.8% in comparison to 58.6% and 50.7% for Chrome and Firefox respectively. With that being said, Edge not only blocks phishing attacks most of the time, it also has a faster reaction time.