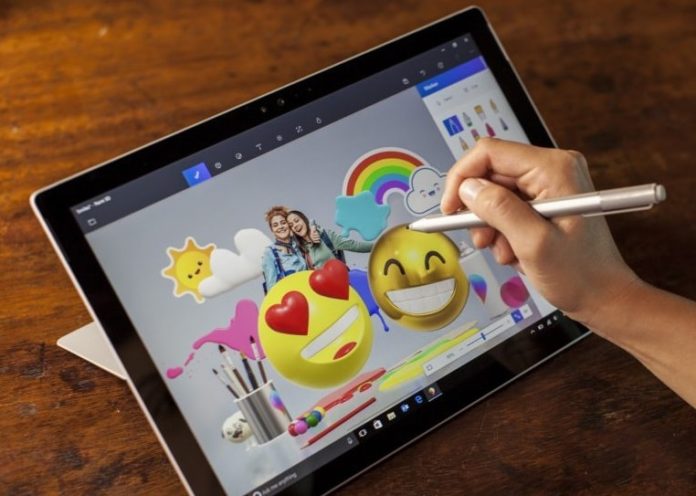 Microsoft yesterday pushed out a new update for its Paint 3D app on the Windows Store for PCs and Tablets. The update comes with some new features for the Paint app for Release Preview Ring users. The app has been updated to latest version 3.1709.29037.0.
Last year, Microsoft announced Paint 3D app with the Creators Update and it is being updated before the Fall Creators Update release. The app makes it easy to create 3D art for everyone and it is one of the best feature launched with the Windows 10 Creators Update.
The update brings new a welcome screen and new shapes section which has now been moved from Sticker entry. The toolbar has now been moved upwards with options Select, Magic Selection, Crop, Mixed Reality, Edit.
Users will now be able to capture images directly from the home screen unlike earlier were users had to open the Paint 3D menu. You will also now be able to rotate and flip images in the drawing area section and there is also a modified Remix 3D icon going with a mixed reality display in the Settings section of the app.
As noted above the latest update is available for Windows 10 users in Release Preview ring and can be downloaded by clicking this link. Do let us know if you find anything new not included above in the comments below.