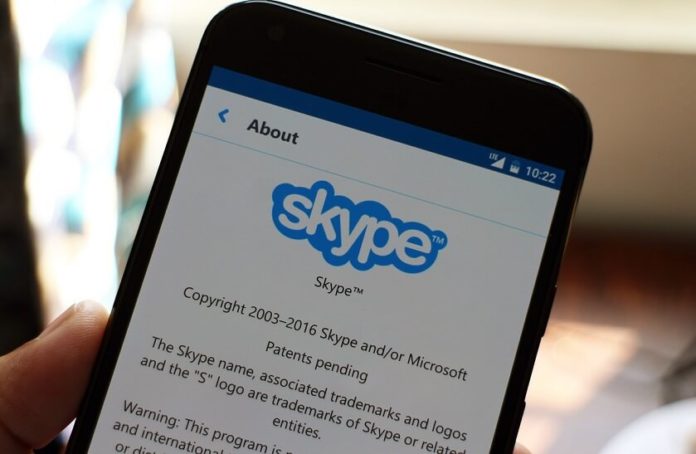 Skype has been criticized for the new design and Microsoft is aware of the poorly received feedback. As a result, Microsoft is internally testing another redesign for Skype on both Android and iOS. The company has just teased the new design and features for the iOS version, there is, however, no word on the Android version yet.
The Skype team will soon release another redesigned app to the Insiders on iOS and later for Android devices. The last update for Skype introduced a new tab-based interface, important features such as SMS support are still missing.
"We are hoping it will make it easier for you to connect with the people who matter most, get things done, and enjoy a delightful experience using Skype on your iPhone," wrote Skype insider Program Manager Ellen Kilbourne.
As the current UI has been confusing for some users, Microsoft is trying to speed up the development of the new app and it will be soon released to Skype Insiders, starting with iOS.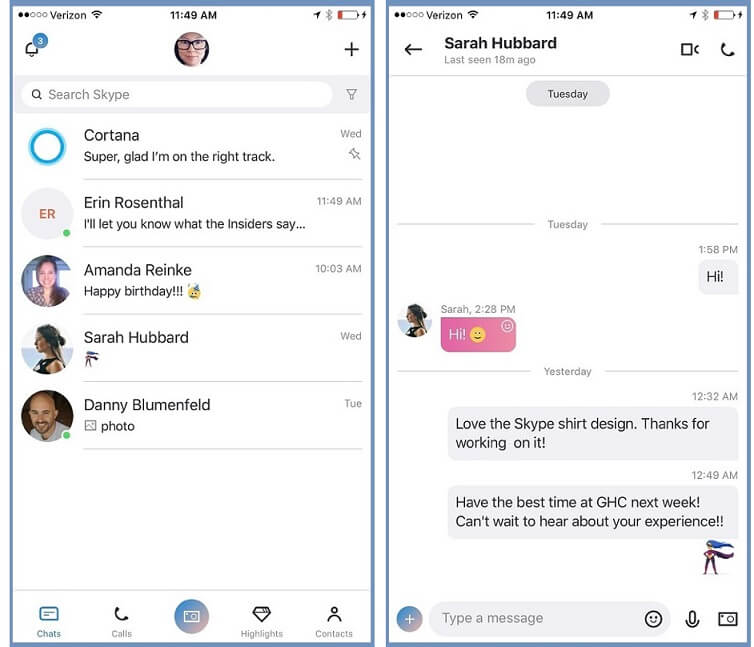 The Redmond-based company has also detailed the changes coming to the testers. Skype on iOS will soon get back the navigation bar which includes the ability to access hats, calls, capture, highlights and contacts. Microsoft is also updating the chat screen and messaging composer, the team has reduced the headers and as a result, the number of messages on the screen has increased.