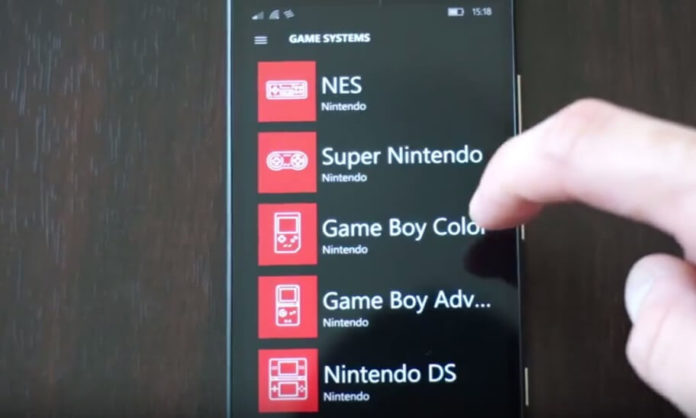 RetriX is another amazing UWP app for Windows 10 Mobile, PC and Xbox. RetriX lets you play your favorite retro games on your Mobile, PC and Xbox One. It is one of the best emulator available for Windows 10 Devices. As Microsoft recently banned all game emulators from the Windows Store, RetriX is available for download on Github.
RetriX is optimized for multiple input methods. You'll find gamepad, mouse + keyboard and touch controls are also enabled. RetriX is highly secure and it is based on Microsoft's Universal Windows Platform. You can use the same package to install the app on all Windows 10 devices.
At the time of writing, RetriX supports over 13 game systems. NES, SNES, Mega Drive, Game Boy, GBA, DS and PlayStation are currently supported. It is completely free and open source. You can edit the codes and customize the app. RetriX uses native Libretro cores for maximum emulation performance and your phone will need to have at least 2GB of RAM.
If you are looking to emulate the retro games on your Windows Phone, PC and Xbox one, RetriX might be your best bet.