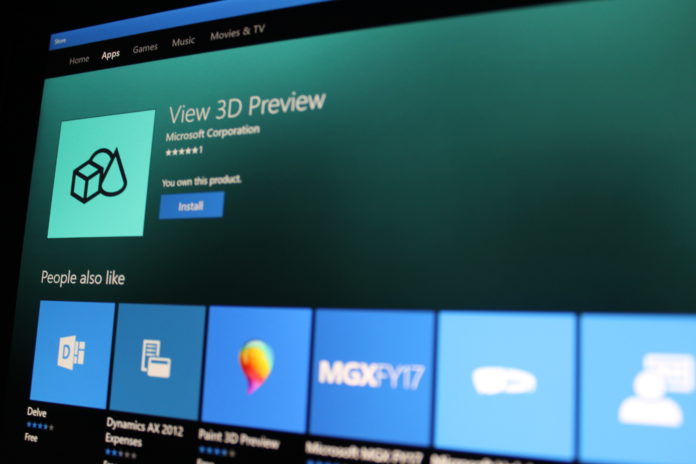 Microsoft had shown at Build 2017 how they are working to bring 3D objects into real life by using the View 3D app. They had also given a demo of that by bringing an object into the real life and comparing its actual size with the real life objects. This new feature of the View 3D app was called "View Mixed Reality".
Today Microsoft has updated their View 3D app in the fast ring with the "View Mixed Reality" feature that was announced earlier this year at Build 2017.The app has been updated to version 1.1708.4022.0. "View Mixed Reality" would allow users to bring the 3D objects either imported from the Remix 3D community or your own creation to the real world.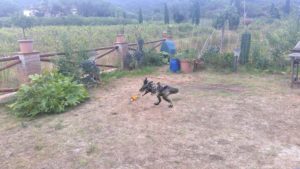 To bring it to the real world through your camera, first you need to click the "Place in your world" icon at the bottom and then simply adjust the size and position of the 3D content and click a photograph of it.
This update is currently available only for Windows Insiders with Redstone 4 builds via Skip ahead method that was recently added for insiders. You can upgrade View 3D by going to Windows Store link.