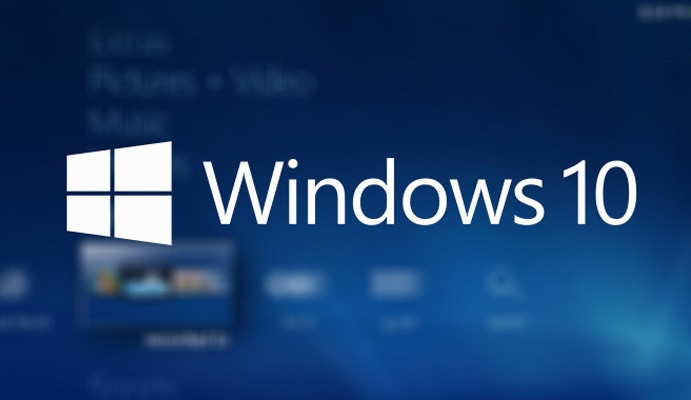 Windows 10 off late has been growing at a faster pace with the market share of the Operating System increasing to 0.83% in July 2017 from its earlier share of 0.02%. The increase in Market Share of Windows 10 has been attributed to the availability of Windows 10 Creators Update for all users apart from the recent WannaCry ransomware attack.
The Ransomware attack which effected the older versions of the Windows PCs have made the users to upgrade to Microsoft's latest operating System Windows 10 Creators Update to remain protected and secured.
Windows 7 still remains to be the leader at 48.91 percent with Windows 8.1 second at 6.48 percent and Windows XP at third place at 6.10 percent. The Windows 10 share increase has been due to the fall of Windows XP users who were affected by the WannaCry virus prompting them to move to the upgraded Windows Operating System.
Windows 10 growth has moved from 0.02 percent in June to 0.83 percent in July mostly due to the Windows 7 users upgrading to Windows 10. The growth trend for Windows 10 is expected to continue with the company expected to release another major update due in September.