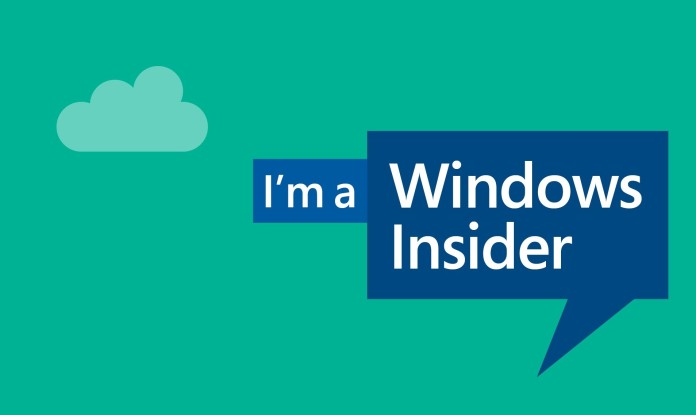 We had earlier reported that Windows Insider Program would soon have a new website  Windows Insiders. Windows Insider Program Chief Dona Sarkar had said that the new website would be first made available first for Windows Insider MVPs before releasing to the public.
Today they have started the new website for the Insider program and users can check by going to insider.Windows.com. The new website has all the details regarding the program like getting to know about what's next coming for the Windows OS and how insiders can give feedback etc.
It looks as if the new website is also being aimed at reaching towards different kinds of audiences like consumers, SMBs and large businesses. The website shows all the possible benefits of joining the Insider program. Microsoft also requests the viewers to register themselves either as an individual or as an organization and get to know more about the program.
Microsoft has also changed the Windows Insider rings for getting the upcoming Windows Updates. Microsoft has added a new "Skip Ahead" feature in Windows Update settings that allow Insiders to test the next update branch builds directly without needing to go through the upcoming bug fix updates for the current branch.