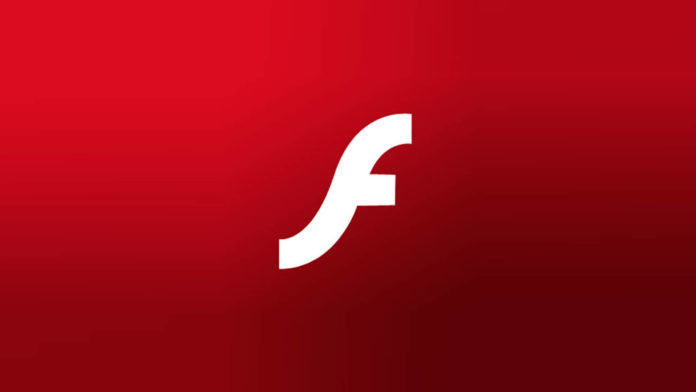 Adobe has done a lot for the rise of the services like videos, games and more on the web with the help of the invention of their Flash and Shockwave formats. For almost a decade Adobe Flash Player plugins had become an essential part of the web before the open standards like HTML5, WebGL and WebAssembly came.
Today Adobe has announced in a  blog post that they will be retiring their Adobe Flash player plugins in 2020. They have said that new standards of the web like HTML5 and WebGL have now matured enough and are able to provide most of the capabilities and functionalities that Adobe Flash plugins provided.  Adobe has announced that they will stop updating and distributing the Flash Player at the end of 2020.
Adobe also encouraged the web content creators to migrate their existing Flash content to these new open formats in future. So until 2020, Adobe will be issuing the security patches for maintaining OS and browser compatibility in different OS platforms where it exists.
It's really an end of an era of the Adobe Flash player which was responsible for the rise of the interactive web which we are using nowadays.