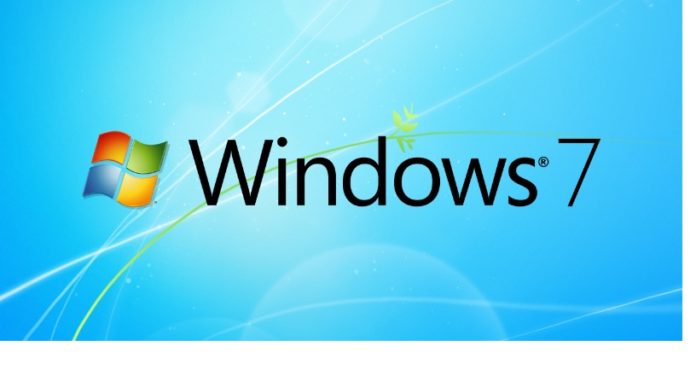 Microsoft yesterday released Cumulative Updates for all supported versions of Windows. The company along with the Cumulative Updates also released Updates for Windows 7 and 8.1. These updates are a part of the Patch Tuesday updates which are released by the Redmond Giant every second Tuesday of the month.
Users with Windows 7 can get the update with version KB4025341 listed on the Microsoft Update Catalog. With the patch update Microsoft fixed the issue with KB4022168 which caused the Internet Explorer 11 to close unexpectedly during browsing some websites.
The company also released Security updates to Microsoft Graphics Component, Windows Search, Windows Virtualization, and more. The company noted that after installing the security updates for CVE-2017-8563 admins would need to set registry key LdapEnforceChannelBinding to enable the fix for CVE.
For Windows 8.1 users they will be seeing the version KB4025336 available for download. The company addressed the issue where IE11 would close unexpectedly during browsing some websites. The company also Addressed issues with .jpx and .jbig2 images to stop rendering in PDF Files.
However with the Patch update there is a known issues for Windows 7:
If an iSCSI target becomes unavailable, attempts to reconnect will cause a leak. Initiating a new connection to an available target will work as expected. Microsoft is working on a resolution and will provide an update in an upcoming release.