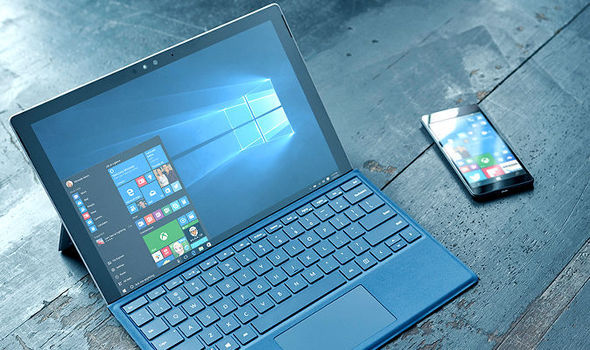 KB4025344 is now available for download. Microsoft is now rolling out new cumulative updates 10586.1007 to Threshold 2 update. Microsoft has also released Build 15063.483 and 14393.1480 to different version fo Windows 10. The update is still rolling out and it comes with some improvements. Microsoft had last released Cumulative Update build a couple of weeks ago for different versions of Windows 10.
You can also download the update by directly downloading the following files available at the bottom of this article. Note that these updates are cumulative. Therefore, the packages contain all previously released fixes.
These updates generally don't contain any new features as they are only introduced with the main release of the versions of Windows 10. In Windows 10 Build 10586.1007, Microsoft has addressed an issue where Internet Explorer 11 may crash when you visit certain websites. Furthermore, Microsoft has addressed the issue in Internet Explorer 11 where a text node returned from the DOMParser may be incorrect when MutationObserver for childList and subtree is active.
Microsoft has also released Security updates to Internet Explorer 11, Microsoft Edge, Windows Search, Windows kernel, Windows shell, Microsoft Scripting Engine, Windows Virtualization, Datacenter Networking, Windows Server, Windows Storage and File Systems, Microsoft Graphics Component, Windows kernel-mode drivers, ASP.NET, Microsoft PowerShell, and the .NET Framework.
You can otherwise also update your Windows 10 version by going on the Windows Update settings in the Settings app.
These links given below are of .msu files which can be directly installed after downloading.