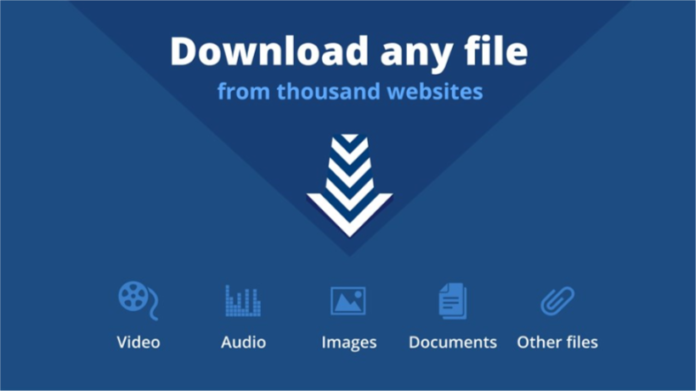 Microsoft Edge which is the default web browser on Windows 10 PCs and last year Microsoft had introduced the availability of extensions for Edge. But after you will find that there are not many quality extensions available on the Windows Store. Today GetThemAll-Video Downloader has introduced their new extension for Edge browser that is available on the Windows Store.
It is a download management software extension that would allow users to download videos, pdf files, HTML, images by analyzing the web page using built-in filters and then providing you links to directly download the files you would like download. GeThemAll-Video Downloader can download from YouTube, Facebook, Vimeo, Vkontakte and many more. Thanks to the @NecrosoftCore user on Twitter who informed about this useful extension.
This app is an extension for: Microsoft Edge https://t.co/GJ5ZgTnl3x pic.twitter.com/Mv1g4f9qH3

— Necrosoft Core (@NecrosoftCore) July 1, 2017
There are approximately 40 extensions on the store and right now since the market share of Edge is low we may not see some developers bringing their extensions for Edge browser. Microsoft's Windows 10 S operating system which has Edge as the default web browser may change some things but that all depends upon the success of Windows 10 S. Last week, Microsoft has added 5 new extensions for Edge on the Windows store.
You can get it from the Windows Store here.