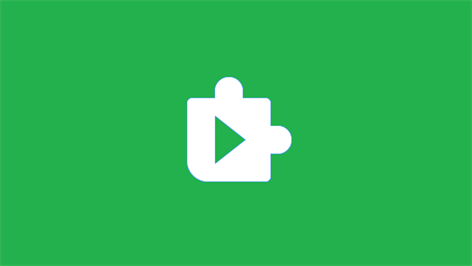 Microsoft has today released a new extension app for playing HEVC video files on their Windows store. HEVC (High-Efficiency Video Coding) which is also known as H.265 is the latest video codec. This codec compresses the video files to about half the size possible of the current format the MPEG-4 (also known as H.264). Microsoft had earlier released a video extension for the MPEG2 video format for their Movies and TV app.
This extension is now available on Windows Store. This HEVC Video Extension will enable the Windows 10 compatible devices to play video using the HEVC format inside any app.  The devices that are compatible are the likes of 7th Generation Intel Core processors and other modern GPUs. Note that if you are not using a compatible device there will be no effect on your Windows 10 video experience from this extension.
Microsft has been focusing on improving the video playback experience on the Windows 10 by introducing the support of different types of available codecs and also introducing new features. In creators update, Microsoft updated their Movies and TV app with a Compact overlay mode for multitasking and also introduced the 360-degree video playback feature.
You can download the extension here.