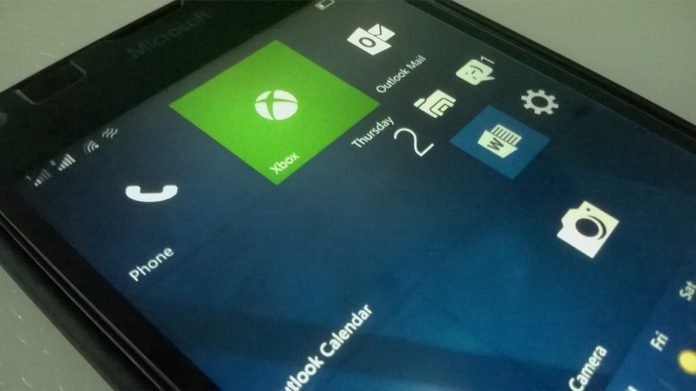 Microsoft has delayed the release of Windows 10 Mobile Anniversary Update to Windows 10 Mobile (public) devices. However, we can see a hope of light around us!
Microsoft could start rolling out Windows 10 Mobile Anniversary Update to Windows Phone devices if everything looks alright. The update is almost ready for the roll-out and we are not required to wait longer to get our hands on the new Anniversary Mobile Update!
Here is what Microsoft has to say about the release:
"I know a lot of Insiders are wondering about Mobile. Just like we did after the release of the Windows 10 November Update – we are starting off by releasing PC builds from our Development Branch first and then start releasing Mobile builds a few weeks after. Right now, the team is laser-focused on preparing to release the Windows 10 Anniversary Update to Mobile devices and we think we're almost ready. You can help us out by making sure you are running Build 14393.67 (KB3176931) on your phone and sending in feedback on any issues you run into via the Feedback Hub"
Let us know your thoughts in the comments below.