Well, this is not the first time. We already saw it on national television as a weather reporter encountered an odd notification – a Windows 10 Free Upgrade pop-up while reporting live. It became viral on various social media. This time, another one is making a noise – in the Philippines.
The busiest avenue in the capital, EDSA, which has full of traditional and electronic billboards. An ad is interrupted by a Windows 10 Free Upgrade notification. The notification is there for a couple of days now and it seems that the advertising company still don't know what's happening. Take a look at the photos below.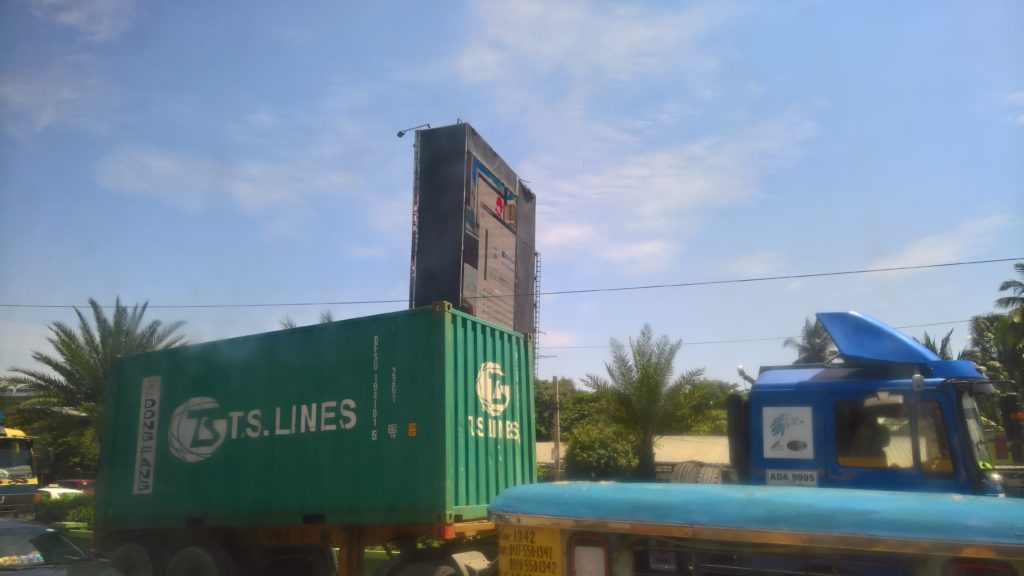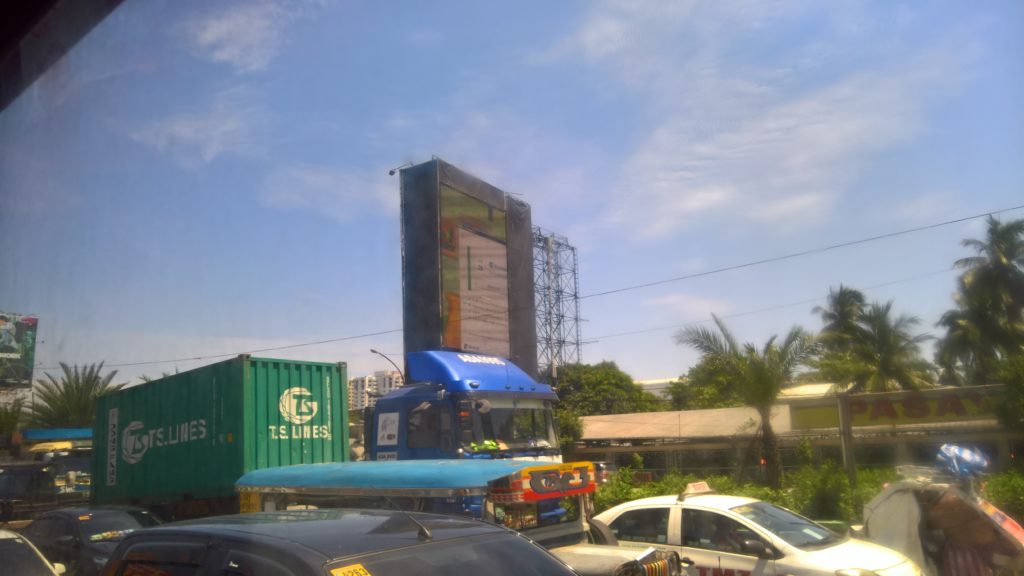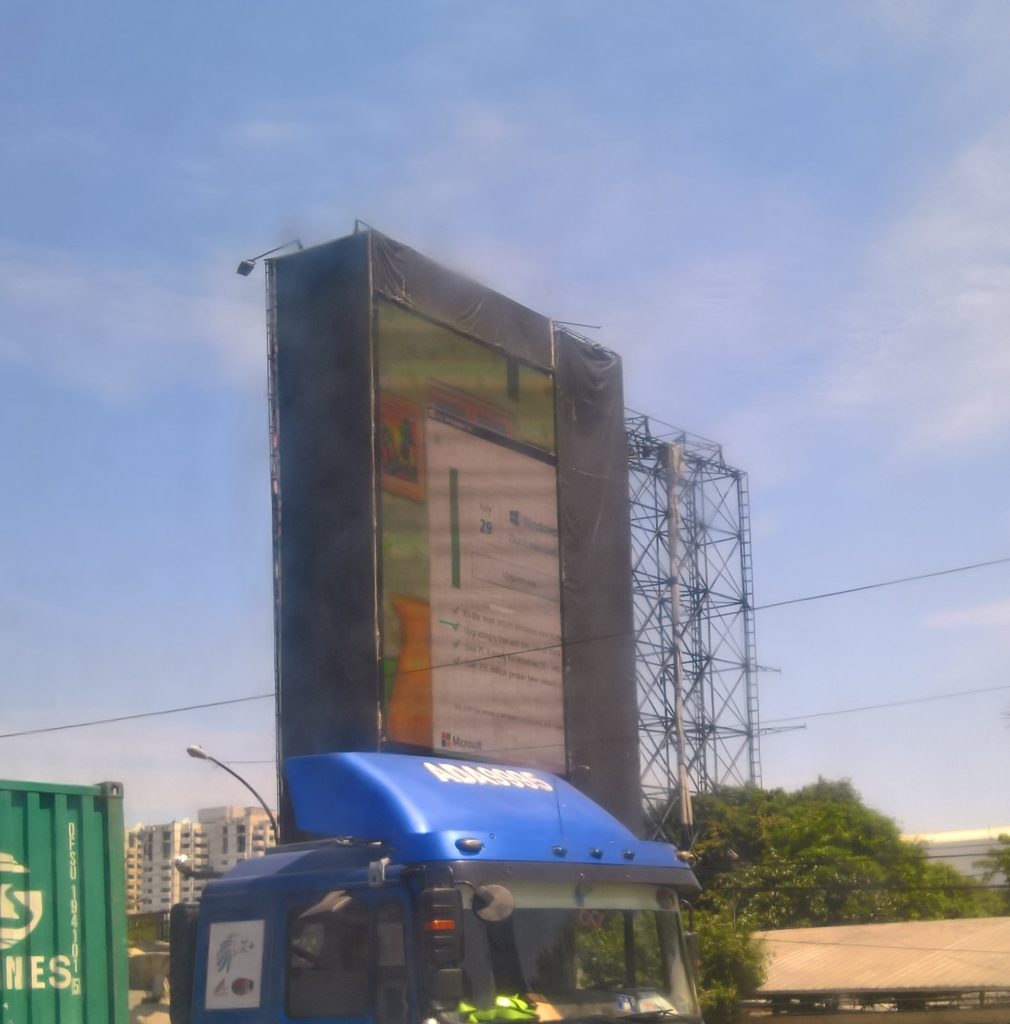 As you can see, more than half of the ad was covered by the notification. It gets more attention at night time when the electronic billboard shines the most.
The free upgrade will end on July 29. Microsoft beefs up the push and even went full-screen on the notification. Are they going too far with these notifications?
Did you see a Windows 10 Upgrade Offer in an odd place in your area? Let us know below!