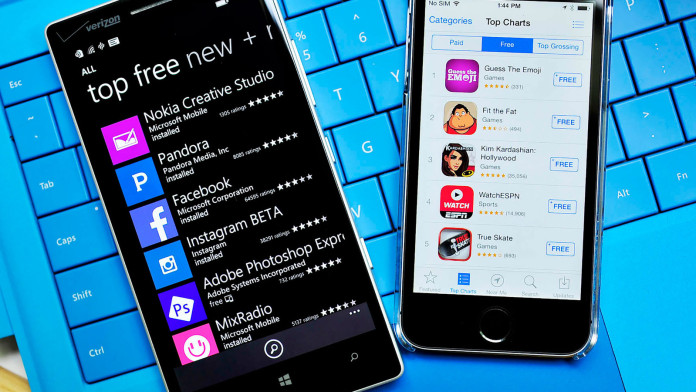 Lumia Voices from Microsoft is closing down on April 12. The Lumia Voice, helped lots of Windows Phone users to get their hands-on Microsoft Lumia phones for free by doing something special. Lumia Voices are very good and also helpful for young bloggers to provide them trail devices. So, bloggers can review Lumia devices on their respective blogs.
Today, Lumia Voices official Twitter account announces that the service is shutting download on April 12. The company stated:
"We are writing to tell you that the Lumia Voices programme will close on April 12th 2016. After a truly amazing few years, it's now time for our wonderful community to embrace the benefits of being part of the wider Microsoft family."
"Most importantly, we want to take this opportunity to thank you for your hard work throughout the years. You've been an inspiration and your contribution to the programme enabled Lumia Voices to thrive and impact people's lives in a very positive way. You truly are the backbone of this community and we really appreciate your dedication and loyalty during the time we've worked together."
Indeed, its very sad news and many Windows Phone lovers will be affected by this news. We hope Microsoft will plan something more better service for Windows Phone lovers and small bloggers.