YouTube is rolling out multiple server-side updates with minor improvements, including two new buttons to skip forward or backwards when viewing a video. Other changes include dark mode support for search suggestions and higher bitrate (1080p Premium) for more devices and regions.
These changes are now rolling out to YouTube.com or YouTube web app installed via Microsoft Edge or Chrome on Windows 10 and 11. As you can see in the below screenshot, Google has added two new buttons – back and forward, allowing you to skip forward or backwards by 10 seconds.
The new back and forward buttons provide an easy way for anyone to navigate a video. With these buttons, you can conveniently skip forward or backwards by 10 seconds, enhancing your control over your viewing content. This feature could be handy when you're revisiting or rewatching videos.

It is already possible to fast forward or backward videos by five seconds using the keyboard arrow keys. If you're on a device that supports touch, you can double-tap on the left or right side of the videos to skip backwards or forward.
Dark mode gets better.
Google has rolled out a minor server-side update that updates the search box's suggestions to respect the device's theme.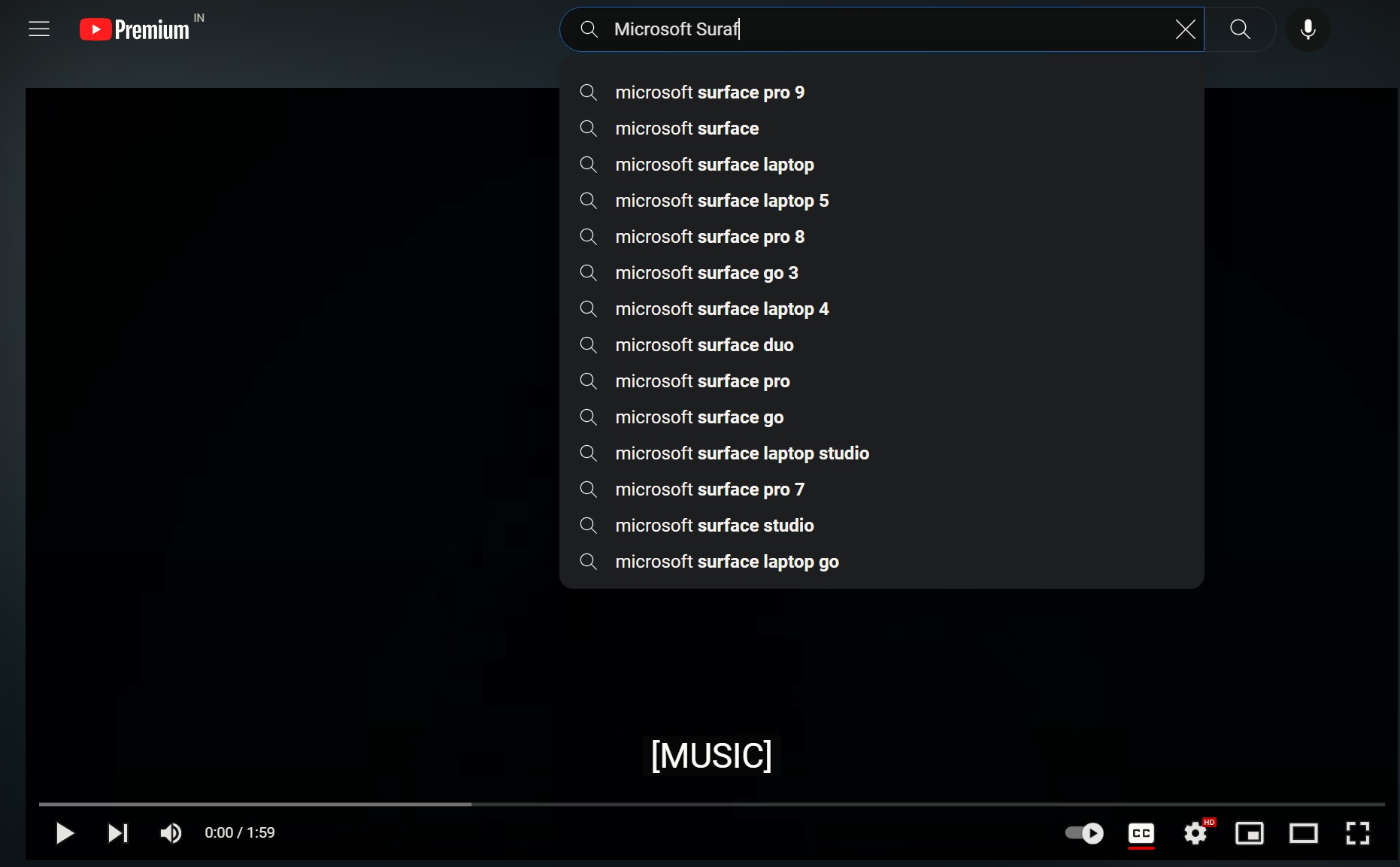 The search box previously lacked support for dark mode, but it is now rolling out to everyone.
YouTube's 1080p premium tier upgrades the bitrate
As we reported recently, Google has started rolling out its new YouTube 1080p premium tier with higher bitrate support for a better viewing experience on Windows. The feature is available for premium subscribers only, and it aims to improve the quality of videos in 1080 by increasing their bitrate.
YouTube's 1080p higher bitrate feature was previously exclusive to iOS users and selected regions. Thanks to the recent updates, YouTube's new '1080p Premium' option now works in all regions and configurations, including YouTube.com on Windows 10 or 11.
If you do not have YouTube Premium, you will still see the option in 1080p-only videos where clicking the button will bring a pop-up asking you to subscribe to YouTube Premium.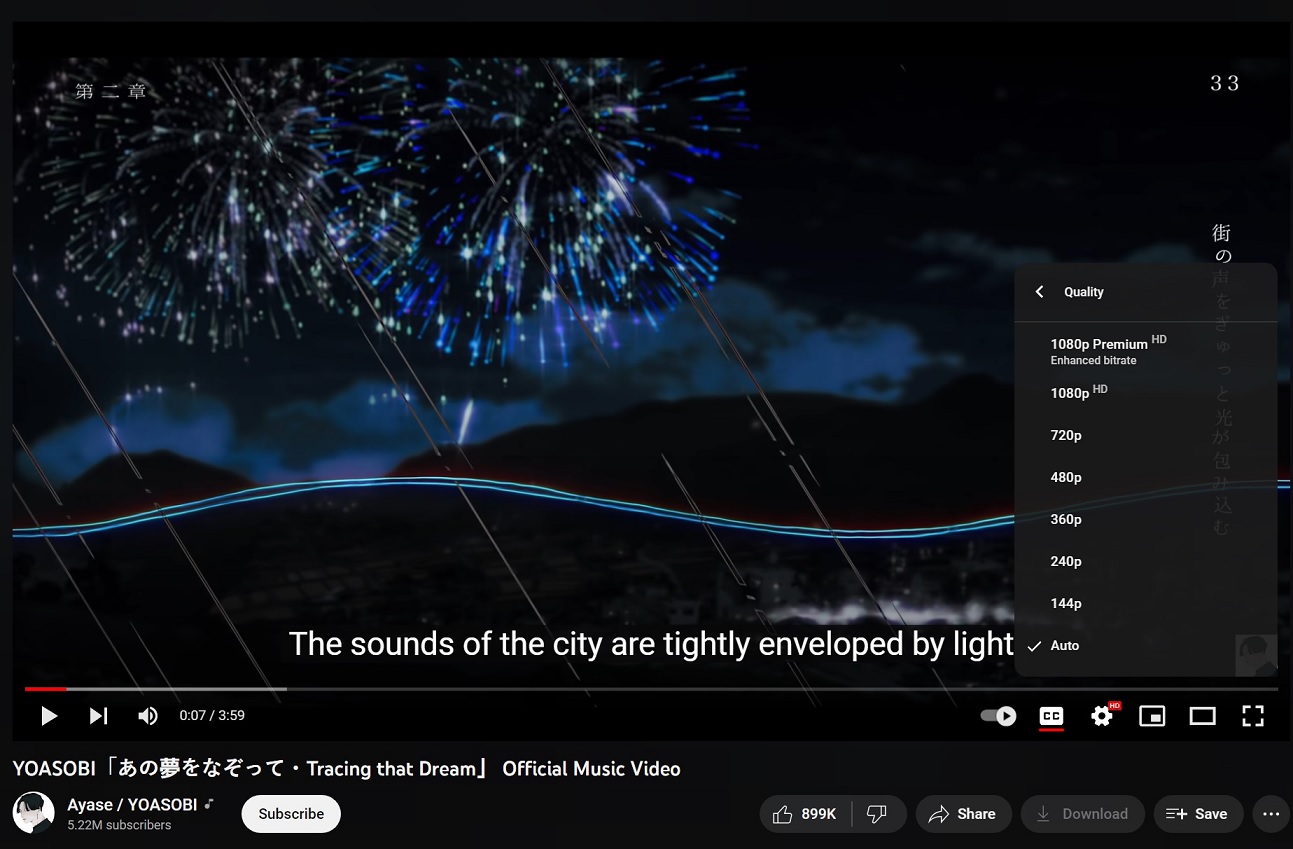 This new '1080p Premium Enhanced Bitrate' option appears for videos that only go up to 1080p, but not for 4K videos. Remember that there isn't much to get excited about the new premium feature. Still, it will undoubtedly improve the viewing experience, as Google has reduced the quality of 1080p videos.
A YouTube staff confirmed these updates to Windows Latest and added the company started rolling out the feature to more regions this month.