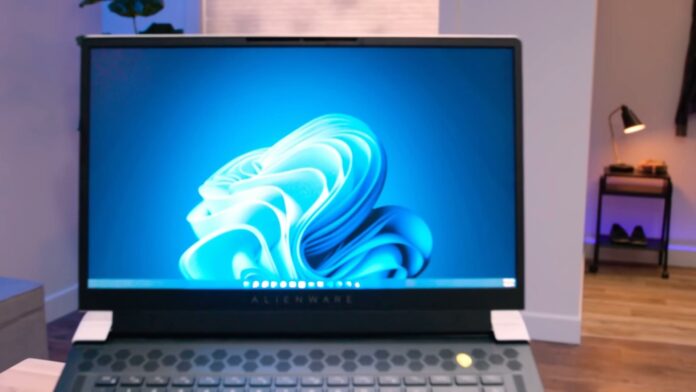 ChatGPT has pulled knowledge from its scrapped data dating back to September 2021—until now. With the plugin support, ChatGPT can now access the internet and navigate to websites like a browser, and scrape information in real. OpenAI is building a ChatGPT version of an app store, and Microsoft is now bringing those plugins to Windows 11.
ChatGPT plugins are coming to Windows 11 via Windows Copilot, which brings the best of ChatGPT and Bing AI to the desktop OS.
The open plugin standard developed by OpenAI for ChatGPT will be adopted by Microsoft, allowing for cross-functionality across various Microsoft's copilot offerings such as ChatGPT, Bing, Dynamics 365 Copilot, Microsoft 365 Copilot, and Windows Copilot. Microsoft also revealed its intention to integrate Bing as the default search experience within ChatGPT.
Furthermore, this move will allow developers to design plugins for Microsoft 365 Copilot, including ChatGPT and Bing plugins. Teams message extensions and Power Platform connectors are also planned for this suite.
Developers can utilize the Microsoft Teams Toolkit for Visual Studio Code and Visual Studio to facilitate the creation of new plugins.
The company unveiled an AI development framework during Build 2023 developer conference that assists developers in creating their own copilots.
This framework incorporates support for plugins designed to augment AI systems by offering real-time information retrieval, business data integration, and the ability to perform new computations and actions on behalf of the user.
Essentially, these plugins bridge the AI system and various data sources, private company information, websites, or backend systems.
Such integrations aim to create a more efficient and user-friendly experience, connecting the copilot with necessary data sources, enhancing its capabilities, and complying with the company's policies. This development hints at the emergence of a rich ecosystem of plugins.