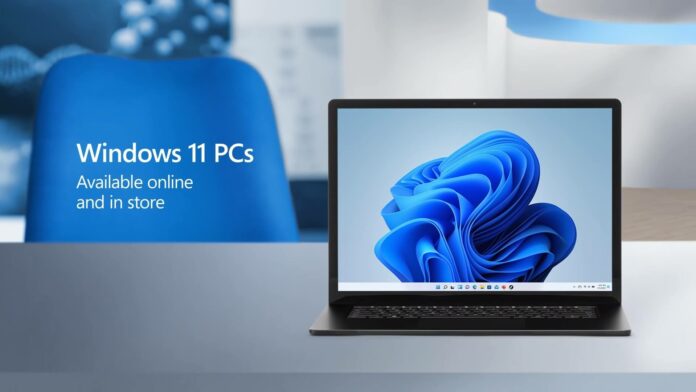 Windows 11 KB5018496 is now rolling out to the general public with a couple of new features and several improvements. This is the second big update for Windows 11 version 22H2 and it's available via Windows Update. Microsoft has published direct download links for Windows 11 KB5018496 offline installers on its Update Catalog.
KB5018496 is an optional cumulative update and it comes with a lot of new stuff to look forward to. For example, it enhances Windows Search's visual treatments on the taskbar to help users discover more content, such as weather and other global or local updates from Bing.
If you choose to skip the update, you'll get the bug fixes and improvements in Windows 11's November 2022 Update. The update is titled "2022-10 Cumulative Update Preview for Windows 11 Version 22H2 for x64-based Systems (KB5018496)" and it advances the system to Build 22621.755.
You'll need to reboot the system to finish applying changes to Windows 11 22H2. The installation could take anywhere between three and eight minutes, and only a single reboot is required to finish applying the changes.
Download Links for Windows 11 KB5018496
Windows 11 KB5018496 Direct Download Links: 64-bit.
The update is of Microsoft Update Catalog – the library of Windows Cumulative Update offline installers. To get started, simply can click on the 'Download' button and run the .msu installer.
Windows 11 KB5018496 (Build 22621.755) changelog
According to the official release notes, this optional update changes Windows 11's Search visual. Microsoft is A/B testing the new visual update for the Windows Search panel and some devices might notice different designs as the company gather feedback. The tech giant is also enhancing the backup experience when using Microsoft Account (MSA).
Microsoft is also integrating MS Account experience in Settings. As a result, you can now easily manage your OneDrive subscription and related storage alerts directly from the Windows 11 Settings app! This feature has been under testing for a while now and Microsoft's efforts to link online services with Settings started with Xbox integration.
Another new feature is a new way to access Task Manager – right-click context menu of the taskbar. This feature has always been a part of the operating system, but it was removed with the release of Windows 11 version 21H2.
Here's a list of all bug fixes and improvements:
Fixed an issue where Microsoft Edge wouldn't work in IE Mode.
Fixed an issue that might cause vertical and horizontal line artefacts.
Fixed an issue that blocks credential UI from displaying in IE mode,
Fixed an issue where audio won't sync with the gameplay recorded using the Xbox Game Bar.
Fixed an issue that affects File Explorer where OneDrive folders won't appear.
Fixed an issue where the Start menu stops working when you use keyboard commands.