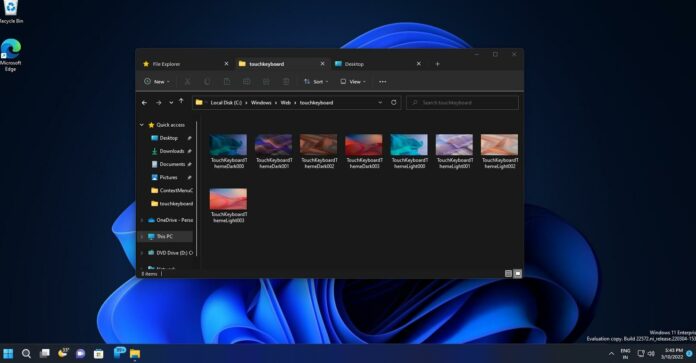 Microsoft has been considering tabs support in File Explorer for several years and the feature first debuted with Windows 10 Sets. After what felt like radio silence, Microsoft finally confirmed it's bringing tabs to Windows 11 in a major feature update to the new operating system.
Windows 11 version 22H2 (Moment 1) update is now available to all users and tabs support is one of the flagship features. Microsoft has been allowing users in the Windows Insider Program to try out features in development and the File Explorer tab feature has been available to testers for nearly six months now.
If you've already upgraded to Windows 11 version 22H2, you can start to play around with the feature. You can open a new File Explorer tab just like your web browser. To do this, press CTRL + T or click on the plus icon. Dragging and dropping files between tabs is also easy enough and the experience is similar to web browsers like Edge.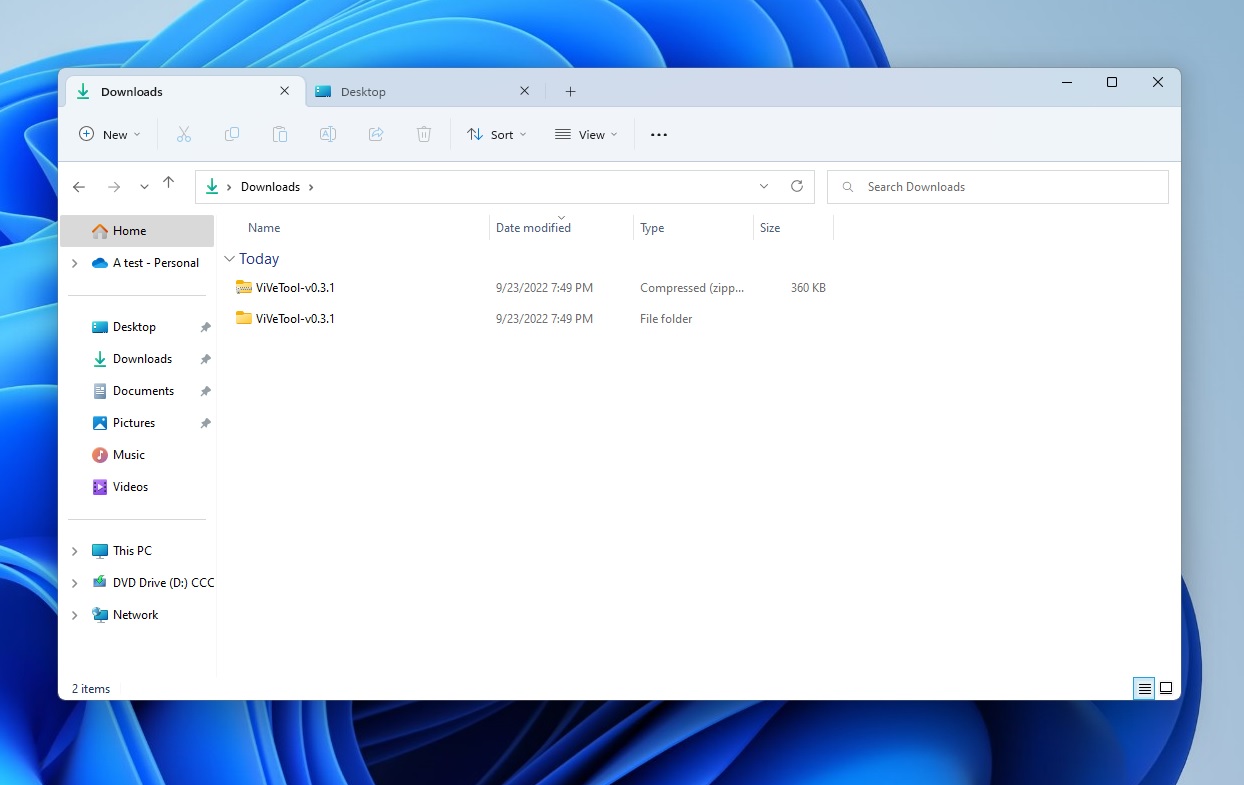 Microsoft has been making great strides and promoting File Explorer tabs as a new productivity feature but it might need a bit more work when it comes to the quality of the tabs integration. The company has been known to have pushed updates with notable issues and File Explorer update is no exception.
Users are reportedly having issues with File Explorer after Moment 1 update. The update brought not only new File Explorer features but also bugs.
For example, in one of the posts on Feedback Hub, users claimed that there's a rather annoying bug in File Explorer – the caption buttons (window buttons) don't de-hover when the mouse leaves them in a rapid form.
As you can see in the above video, this happens in all directions except left but is easiest to trigger going upwards.
"Very surprised something this basic did not get caught in the huge amount of time this feature has been tested," user noted.
"While scrolling in the newly updated file explorer, there is a glitch in the sidebar. When I scroll up it's all well and good but while scrolling down, it goes downwards but doesn't come back up. I have to select the side scroll and then push it upwards," another user added.
Of course, Microsoft is working on a cumulative update that would iron out the remaining issues with File Explorer tabs. Only some users have reported issues and it's likely the bug isn't as widespread as it may appear. In some cases, a clean installation of Windows 11 version 22H2 could help minimize these glitches.