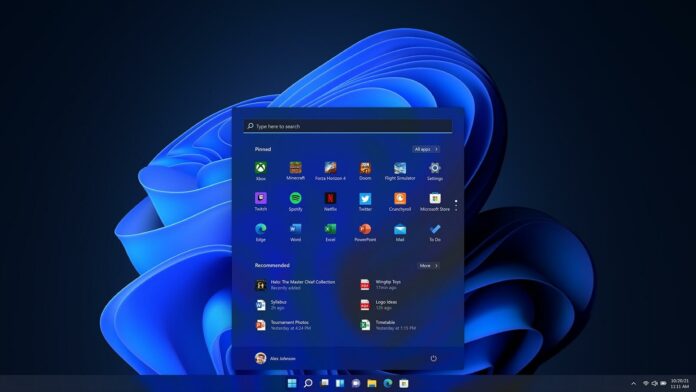 The first official stable build of Windows 11 22H2 dropped last week, and since then, we've been checking the operating system to find out what's next coming in the Moment 1 / first big update for version 22H2 itself.
For those unaware, Microsoft is known for hiding features in Windows which are later enabled via server-side updates or cumulative updates. To unlock the features, you'll need to download and run an open-source command shell script called 'ViveTool'. When you run the tool for first, it'll tell you to enter certain velocity numbers to unlock features.
So what are the four new features? As of now, Windows 11 22H2 hidden features are Suggested Actions, tabs in File Explorer, a new WinUI-based interface for the "Open with" dialog box, and a taskbar overflow menu.
Go to Github and download Vivetool. The app might get flagged by Defender and you can safely ignore the warning. Of course, you can always manual read the code as the app is open source.

Run Windows Terminal / Command Prompt as Administrator.
Go to the folder containing ViveTool. To do this, use cd using the CD command. For example, cd downloads.

In ViveTool, type vivetool /enable /id:xxxxxxxx and press Enter. In this case, you need to replace the xxxxxxxx with the value given in the below sections.
Restart your system to apply changes.
Suggested Actions
ID: 34592303 (In Command Prompt, enter and run vivetool /enable /id:34592303)
The Suggested actions is a feature particularly optimized for Microsoft apps, such as Teams and Calendar. As the name suggests, Suggested Actions attempts to guess what you want to do next when you perform a certain 'action'.

For example, if you highlight a date (action), a prompt will suggest you create an event for a selected day.
There's not much to the Suggested Actions at the moment and it will likely get better in future releases.
Tabs in File Explorer
ID:36354489
ID:37634385
ID:39145991
In Command Prompt, you need to run vivetool /enable /id: for three IDs one by one.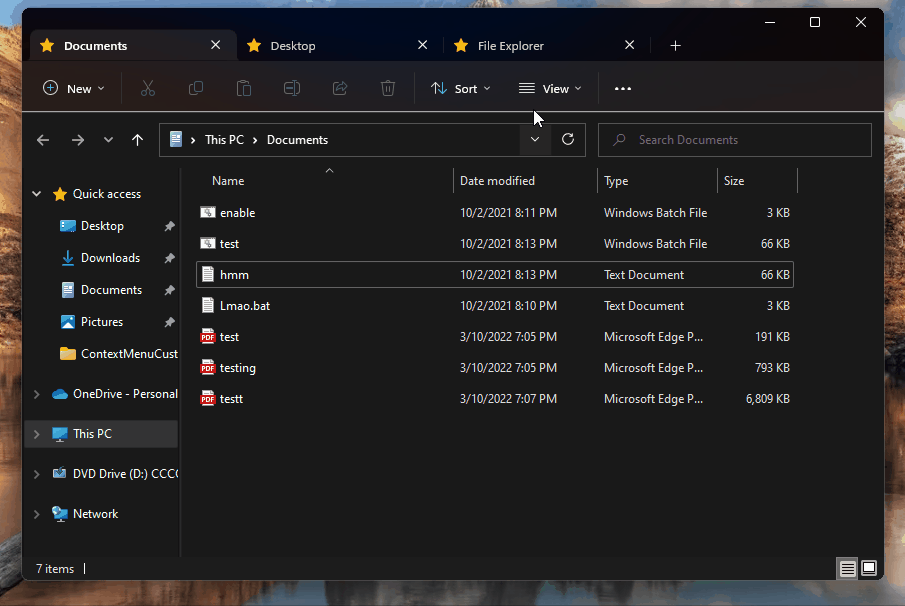 Once done, you'll notice File Explorer with a new design. On top, a browser-like tabs interface will let you create tabs.
Modern Open With dialog
Microsoft is finally modernizing the "Open With' dialog box with WinUI design! For those unaware, Open With is the dialog that appears when you try to run a specific file.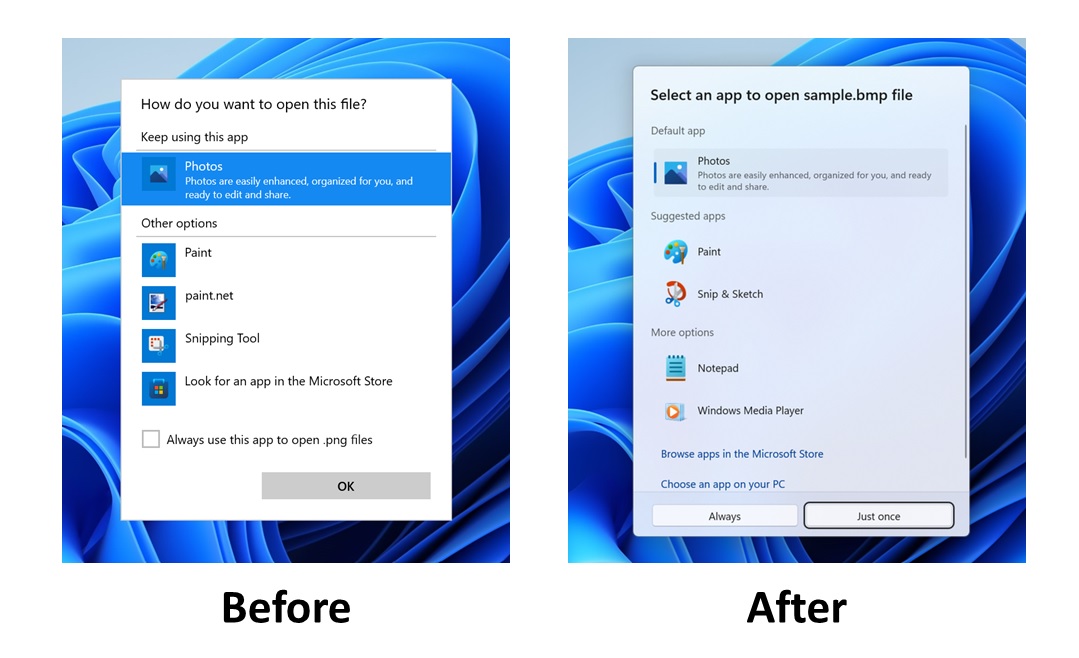 The new design is more modern and offers better app suggestions, and also lets you find compatible apps in the Microsoft Store.
Taskbar overflow menu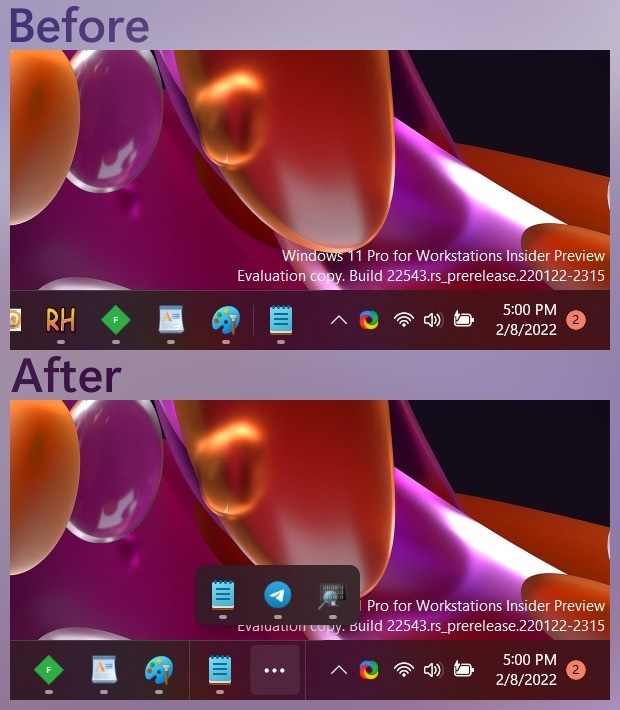 Microsoft is also working on a new taskbar overflow menu that lets you browse opened apps when you've too many icons on the taskbar.
Remember that these features will be enabled by default in October via some optional cumulative updates and more users will get it in the coming weeks.