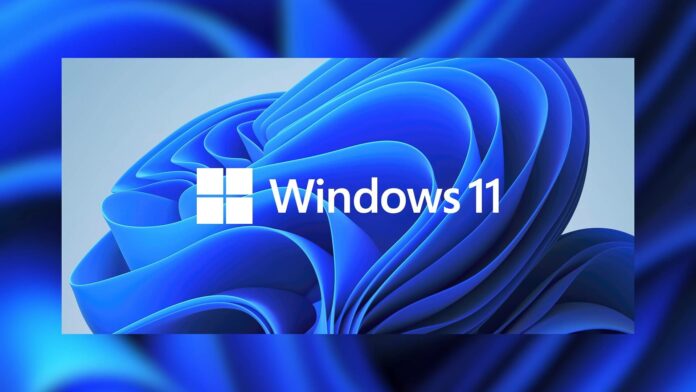 Windows 11 Build 22526 is now heading to users in the Dev Channel and it doesn't come with new features or major improvements. As per the release notes, today's preview update is all about minor bug fixes and it also includes under the hood changes to improve the experience with AirPods.
The cumulative update is titled "Windows 11 Insider Preview 22526 (rs_prerelease)" and it should download/install in a couple of minutes. To apply the changes to the operating system, you will need to open Windows Settings and join the Windows Insider Program's Dev Channel and check for updates.
Build 22526 is not tied to any particular release, but the changes included in today's preview update will be heading to everyone by the end of the summer. That's because Sun Valley 2 is set to finalize in the summer and it will include most of the changes of Build 22526.
Remember that Build 22526 is from the Dev Channel and it may not be stable.
What's new in Windows 11 Build 22526
Microsoft is experimenting with a new feature where Windows 11 ALT + TABs will appear as "windowed" instead of the full screen.
Additionally, Microsoft is also introducing support for wideband speech when using Apple AirPods products. This change will benefit AirPods, AirPods Pro, or AirPods Max. After the feature preview update, your audio quality for voice calls will improve significantly in some cases.
Windows 11 update should also make file locations indexing faster so that users will be able to find important files in Files Explorer quickly.
For enterprise customers, Microsoft has made a change to enable Credential Guard by default on Windows 11 Enterprise. This will apply to E3 and E5 licensed PCs if they're enterprise-joined.
Other improvements in Windows 11 Build 22526:
Microsoft has fixed an issue that could prevent search in File Explorer, and then crash explorer.exe.
Microsoft has fixed issues with the recent searches flyout.
Microsoft has also improved the resolution of app icons that appear in search results.
Microsoft has fixed issues with the Spotlight collection.
Microsoft has fixed an issue where the Windows widgets board may not have the correct resolution.
Another bug has been fixed where the Widgets board would temporarily be blank.
How to install Windows 11 Build 22526
To install Windows 11 Build 22526, try these steps:
Visit Windows Settings and head to the Windows Insider Program page.
Switch to the Dev Channel,
Click on "Check for updates" and the patch will appear.
Select "Download & Install" to begin the process.
Click on "Restart now" to finish the installation.