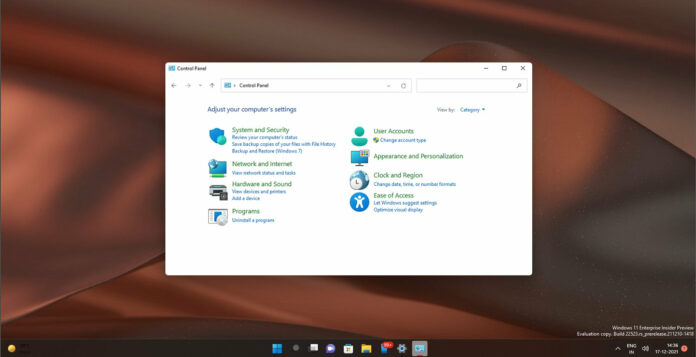 Windows Control Panel has been around for a while and it was the default app to manage settings in Windows 7 or earlier. Since the release of Windows 8, Microsoft started focusing on a modern alternative to Control Panel and it is determined to migrate legacy features to the settings app in a future release of Windows 11.
For the past few years, the company has been moving parts of the Control Panel to the modern Settings, with the transition getting slow after the release of Windows 10 May 2020 Update. Since Windows 11, however, migration seems to be happening at a rather fast pace.
Microsoft's approach with Control Panel migration is pretty straightforward. The company wants to remove Control Panel pages only when the alternative to that page is ready in the Settings app. Starting with Windows 11 version 22H2, trying to click into the "Programs & Features" page of the Control Panel will automatically redirect users to Settings.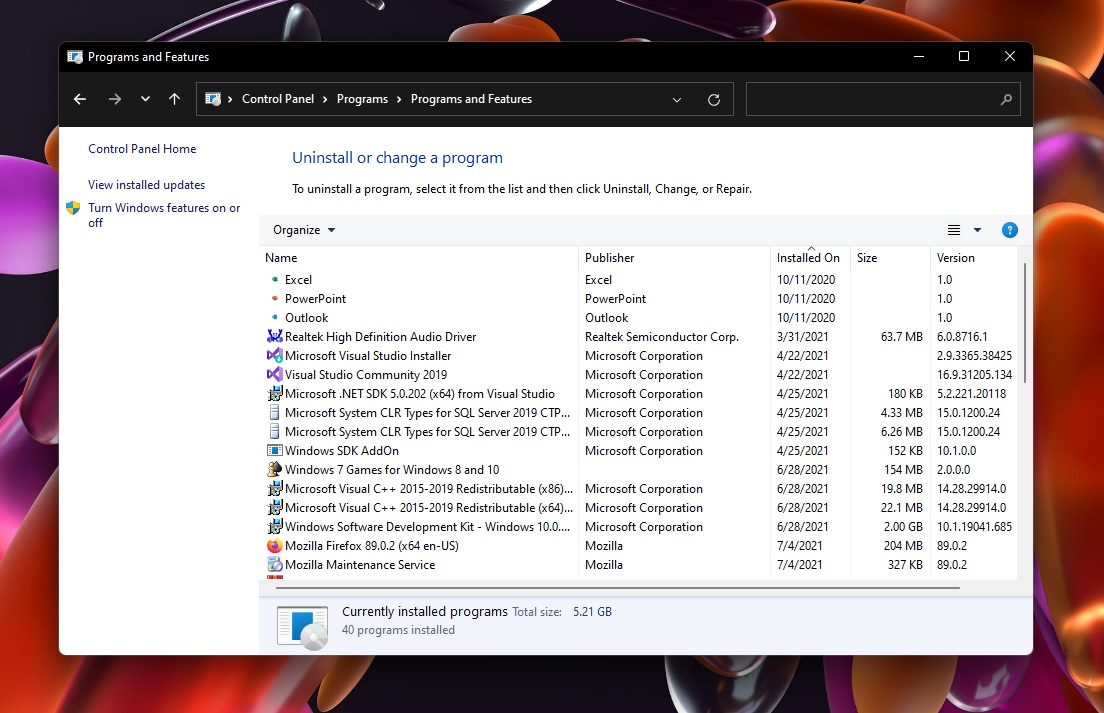 The links to Programs & Features in Control Panel will open the Windows Settings app in Build 22523 or later. While there's no ETA for the full demise, Control Panel is likely to remain part of the next big Windows 11 feature update and it will only lose some features.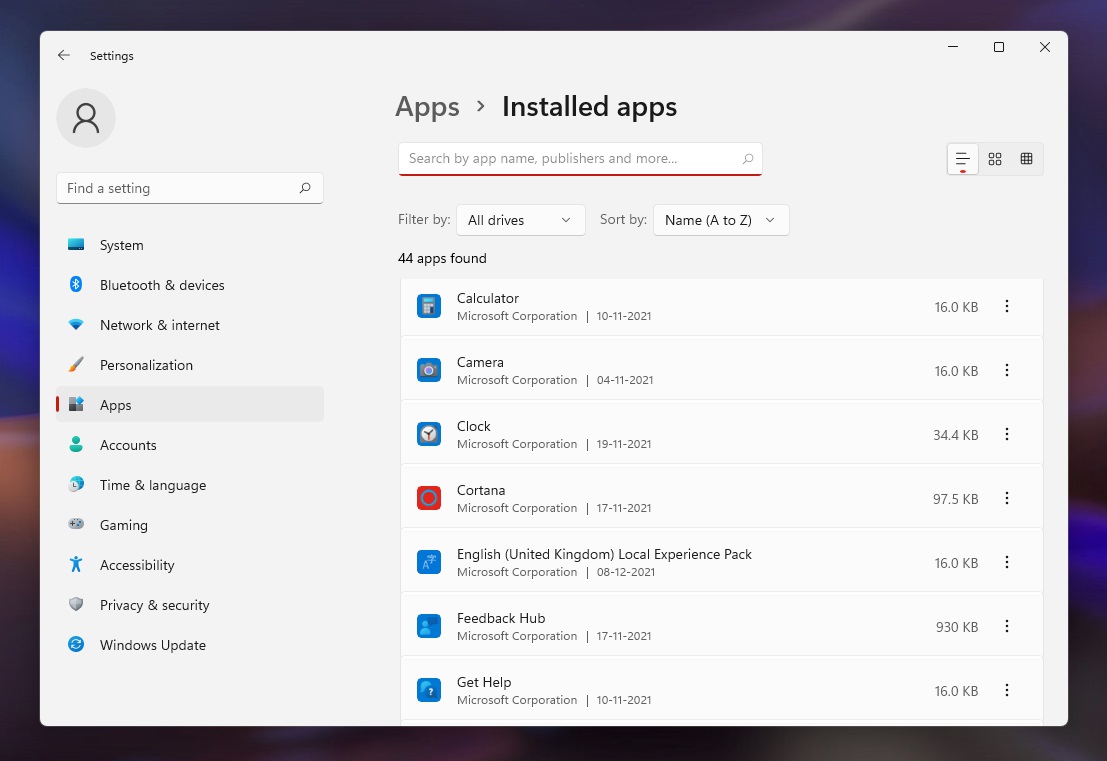 The experimental flag to disable the "Programs & Features" Control Panel page was first spotted by us way back in September 2020. Microsoft has been testing this particular change for more than a year so that users are sent to appropriate pages in Windows Settings instead.
Programs and Features page that lets you manage installed apps has been moved to "Apps & Features" in Settings which already has all the functions provided by Control Panel.
Windows Settings is getting better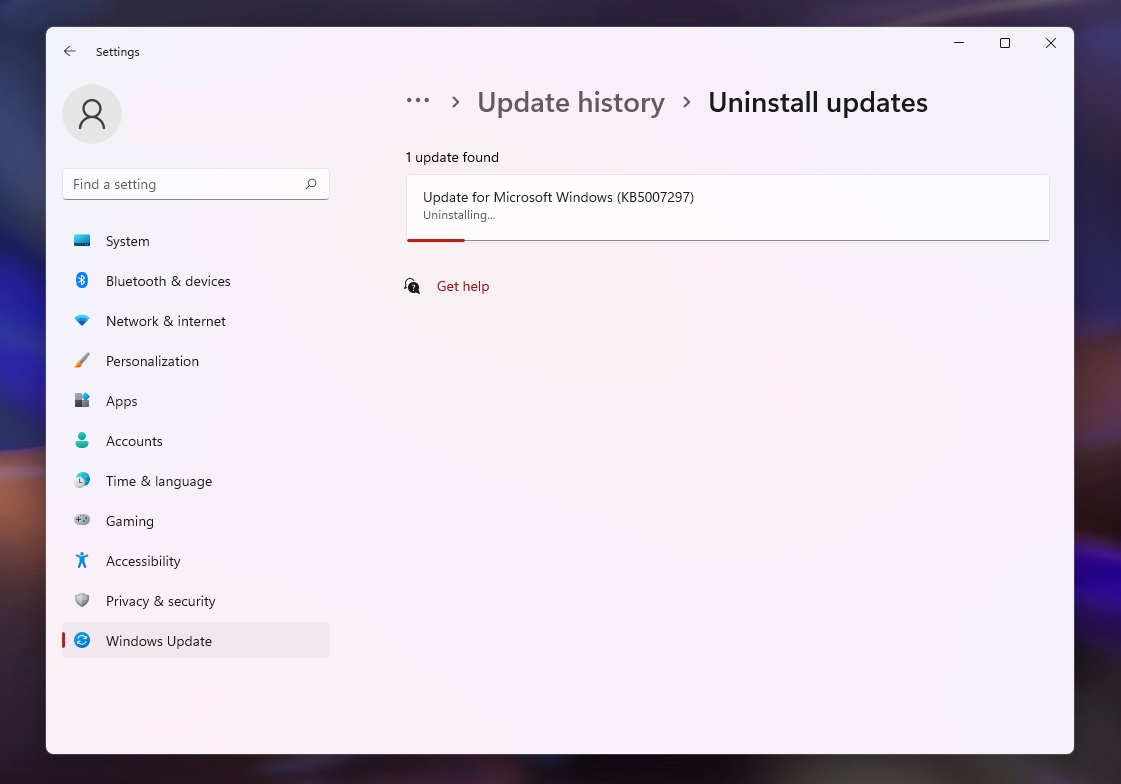 Additionally, Control Panel's Windows Updates page has now been moved to a new section called "Uninstall updates" in the Settings app. As you can see in the above screenshot, Windows Settings finally lets you uninstall Windows Updates without navigating to Control Panel.
Note that the Settings app has all the functionality offered in these Control Panel pages, but this change could be a disappointment to those who would rather use legacy features like Control Panel for these tasks or are simply just used to the old layout of the operating system.
In fact, Settings app has more advanced features compared to the Control Panel app.
Control Panel days are numbered
This change is another sign that the Control Panel's days may be numbered. Programs & Features page is one of the most used features of Control Panel and it has been finally migrated to Windows 11 Settings.
Killing off the classic Control Panel entirely would still take some time, but it could happen in a few years.