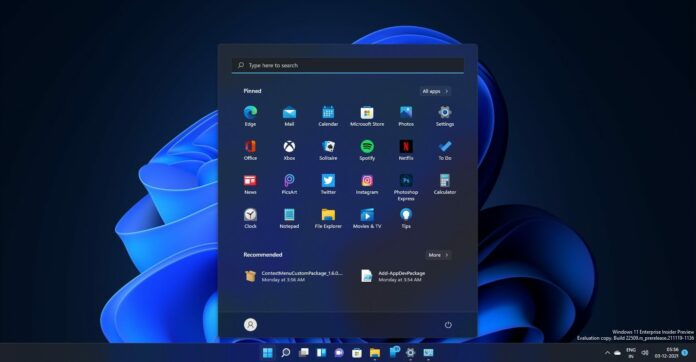 When you upgrade to Windows 11, you'll immediately notice two major changes. First, the Start menu is now centre-aligned rather than left-aligned. The second, and most noticeable change is that Windows 11 operating system has done away with Windows 8-era Live Tiles entirely.
The shiny live tiles have been replaced with a mobile launcher like panel. The Start menu now features two sections: apps and recommendations. The apps appear in a list and the menu cannot be customized at all. Right now, you can just rearrange the apps and unpin them.
Thankfully, Microsoft is aware of the limitations with Start Menu and the tech giant is working on customization options. The customization options in the new Build 22509 will allow users to display more apps or recommendations in the Start menu, and these changes will be delivered as part of the next major update arriving in the fall of 2022.
To get started, simply right-click anywhere on the Start menu and select the settings option to open the Settings app.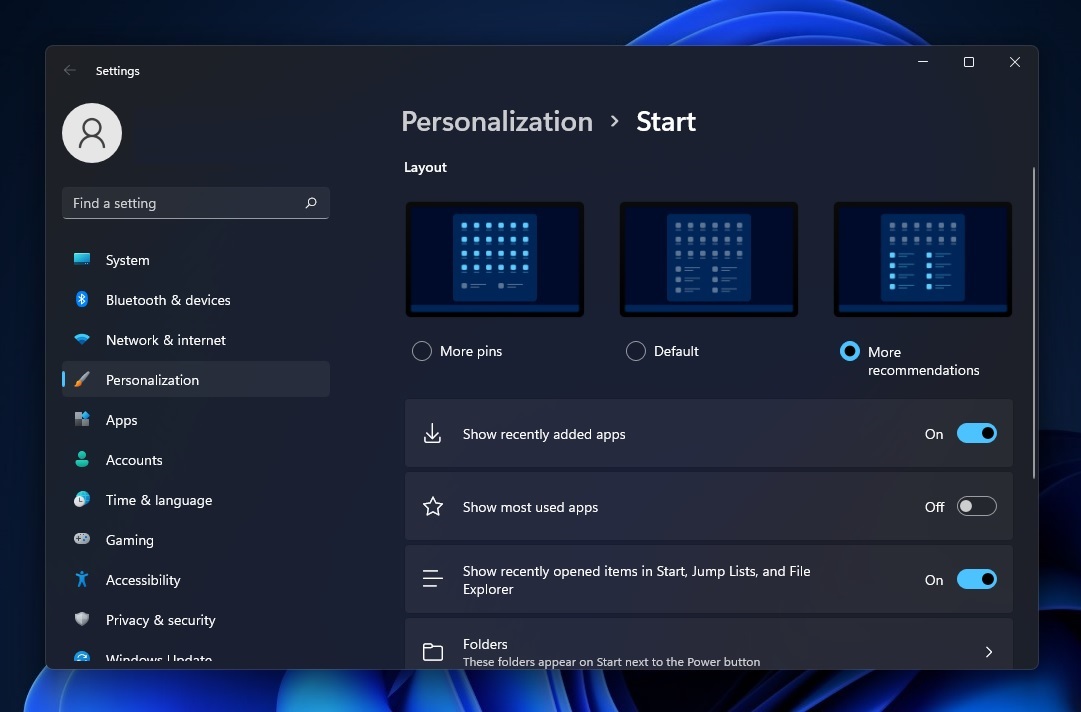 As you can see in the above screenshot, Microsoft has added new options to change the default layout. You can now have more pins or more recommendations within the menu.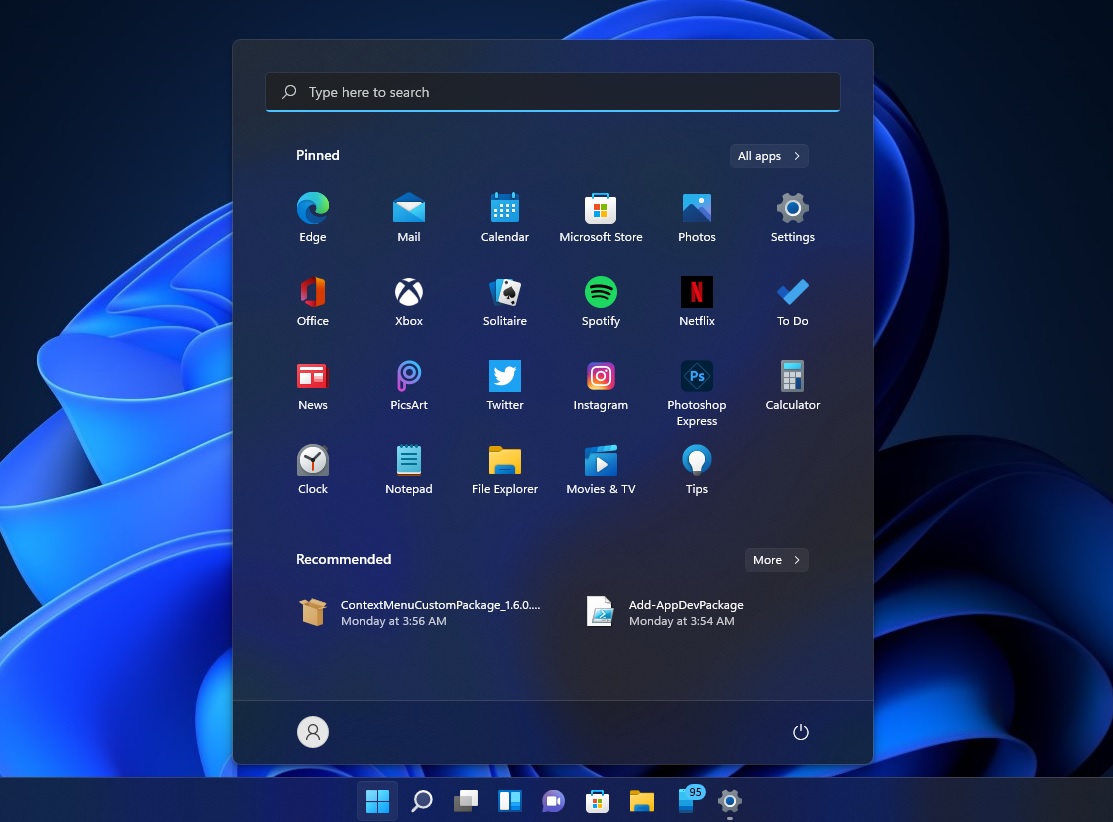 As per the posts in Feedback Hub, quite a lot of users aren't big fans of the new "recommendations" as it can create an empty space in the Start menu.
It can also duplicate items already pinned to the Start Menu. If you just want to stick with the app pins, simply select the "more pins" option in Settings.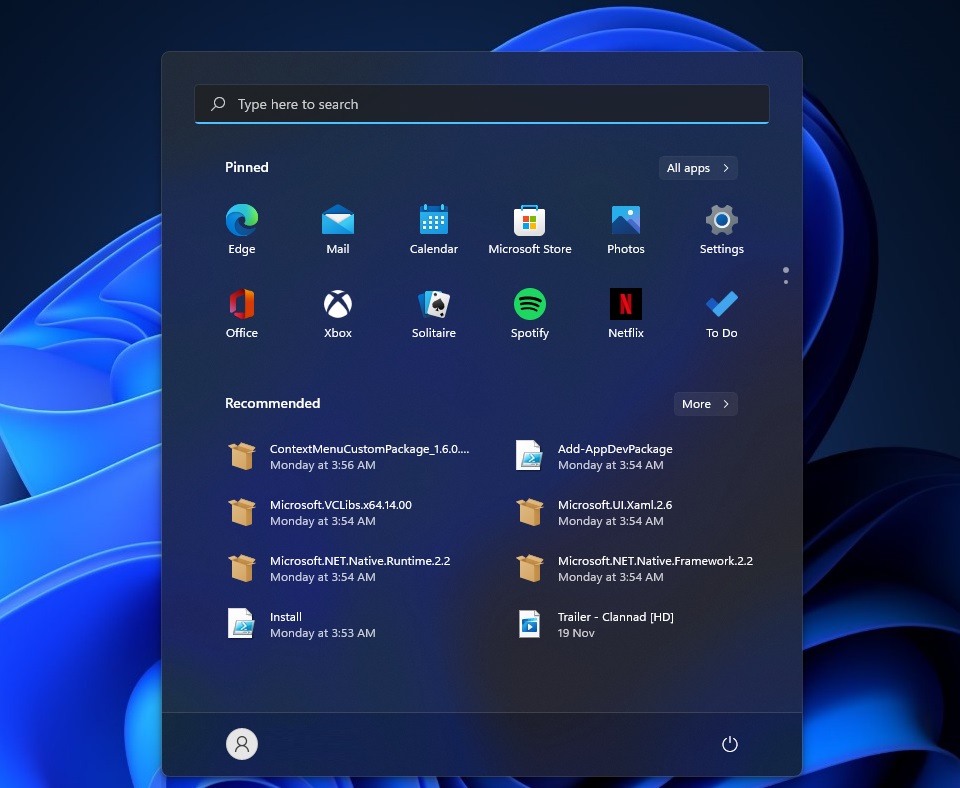 If you prefer recommendations over pinned apps, simply select the third option to have more recommendations. This may be helpful if you edit a lot of documents and you would like to see the activity on the Start menu.
In addition to the Start menu customization features, Microsoft has also fixed bugs with the Start. For instance, a bug has been fixed where Start, Search, Task View, Widgets, and Chat icons appear large when the system scaling is set to 125%.
Likewise, another bug has been where selecting the "app settings" option in the Start open incorrect settings window. Microsoft has now changed the shortcut to open ms-settings:appsfeatures. Previously, the same link opened the list of installed apps.
Microsoft is also working on taskbar improvements, but drag-and-drop support and the ability to resize the Start menu are still missing.