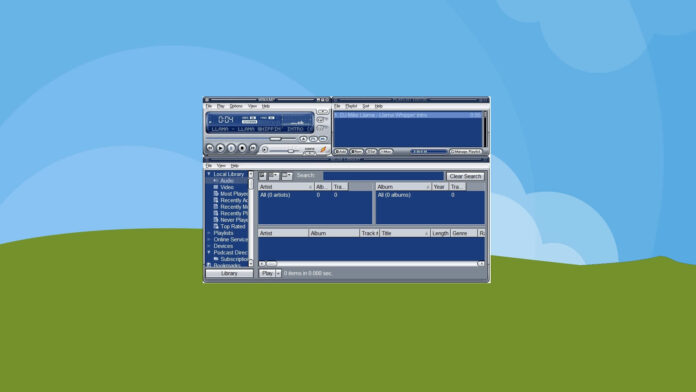 The media streaming world is now all about YouTube, Apple, Spotify, and other paid or ad-supported free streaming services. However, this wasn't the case in the early or mid-2000s.
In the early 2000s, desktop users just wanted to maintain their own music libraries using apps like Windows Media Player or Winamp, a third-party program that once dominated the music streaming industry prior to the rise of internet-based services like YouTube and Spotify.
While Windows Media Player was the default media player on Windows, third-party program Winamp was one of the number one media players out there and it had millions of users on Microsoft's platform. In fact, Winamp was also popular on macOS, thanks to the app's capability to handle large music libraries with ease.
A series of development changes (ownership) and bad decisions mixed with the transition from local media players or music libraries killed off Winamp. Winamp no longer holds a place in the modern world, but the new company behind the media player is ready to make a return.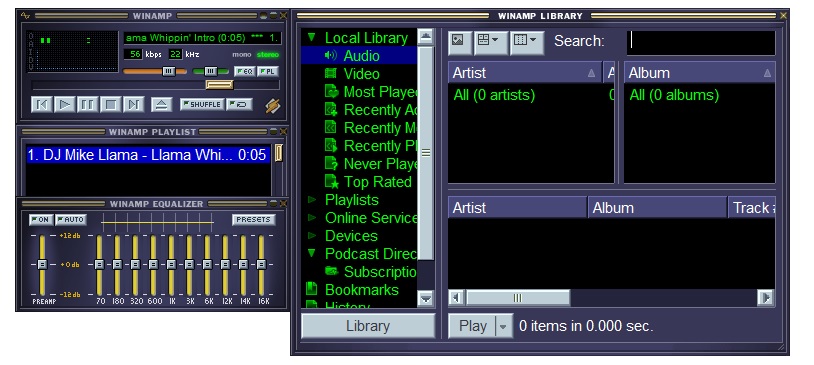 Parent company Radionomy has quietly updated the homepage of the Winamp website with a new look and hint at its reboot plans. Reports suggest that Winamp could launch as an all-in-one app for Windows, macOS and mobile platforms with support for the local music library, playlists, podcasts, etc.
For those unaware, Winamp's first update in years was officially published by the company in 2018. The updated added support for both Windows 10 and Windows 8.1. At the same time, Radionomy (new owners of Winamp) said that they're working on a new Winamp for Windows and other platforms.
Winamp media player is back from graves
Winamp's updated website includes a new statement suggesting that the media player is making comeback. In fact, you can signup for Winamp's newsletters and get notified when the redesigned player is available for Windows 11, Windows 10 and other platforms.
"Winamp is a legend. A game-changer since 1997. A media player with a heritage, and a vibrant community of 80 million active users worldwide today. Want to see the new Winamp? Register now to be first in line to be part of our Beta-tester team," the updated website reads.
Winamp parent company says the new app is made for the next generation and it will connect you to your music on all platforms. Previous reports also suggest the new Winamp will bring all streaming services together, but it's not yet clear as to how the redesigned media player will integrate with other services.
Winamp's future is still very unclear, but it would be interesting if Winamp can pull off this long rumoured reboot plan.