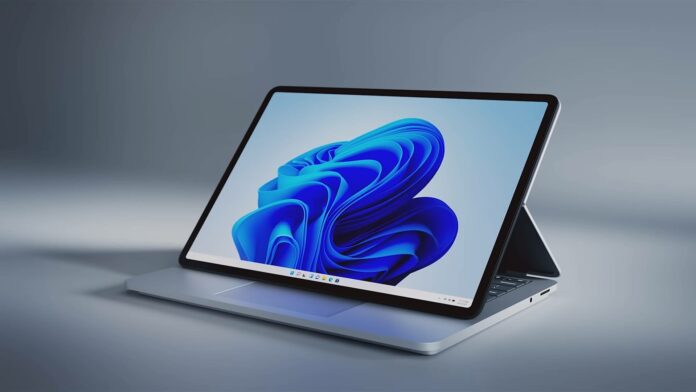 One of the most used features of Windows 11 – the taskbar's volume controls could be getting a new nifty feature that will allow you to change the volume using your mouse or touchpad. This feature is rolling out with Windows 11 Build 22478 in the Dev Channel of the Insider program.
Windows 11 comes with major design improvements, but the operating system's volume controls or sound features have remained unchanged. Way back in 2018, Microsoft started working on new volume controls for Windows, but that revamp seems to have been delayed.
Ahead of the rumoured revamp, which is now expected to arrive next year, Microsoft is enabling support for a feature that will allow users to adjust the volume of the device by just scrolling over the volume icon. As you can see in the below GIF, users can now easily change the volume of their headphones or speakers.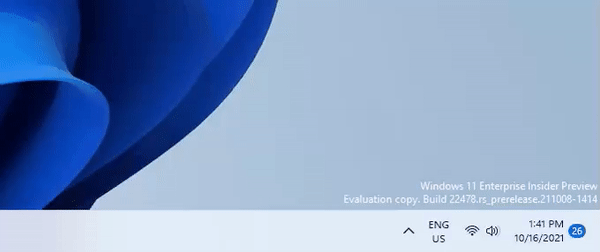 In Windows 10 or Windows 11 Build 22000, you need to click on the volume and then adjust the level.
This new Windows 11 feature lets you change the volume by scrolling over the volume icon and it also seems to work really well on devices with a touchpad.
Upcoming improvements for volume controls on Windows 11
At the moment, the taskbar volume popup is pretty basic, but Microsoft has been planning to enable multimedia playback controls for the taskbar popup, allowing users to play, pause and skip tracks from the taskbar.
Microsoft is also working on a new volume flyout for Windows 11. As you can see in the below screenshot, an early prototype of the volume flyout was recently spotted online and it seems to be using WinUI controls. The design of the flyout has been updated to match the look and feel of Windows 11, but it remains unchanged in terms of functionality.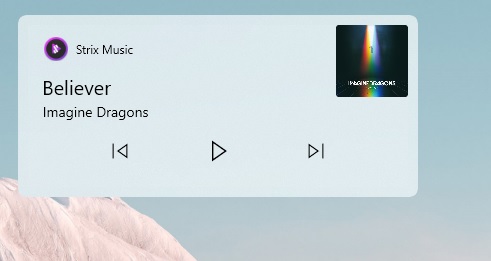 During the Windows Insider webcast, Microsoft previously confirmed that it's working on a new design for the volume controllers that is expected to include WinUI design elements, including the rounded corners.
In addition to taskbar improvements, Windows 11 Build 22478 also comes with some other useful improvements.
For example, Microsoft has now made it possible to login to your device using Windows Hello on a connected monitor with a camera that supports it. The company has also improved the underlying indexer platform to reduce performance issues and database size, especially when you've very large Outlook mailboxes.
Last but not the least, Microsoft has made adjustments to the dialog that appears when adding a new language in Settings.